1-day Nagaland Legislative Assembly session on July 30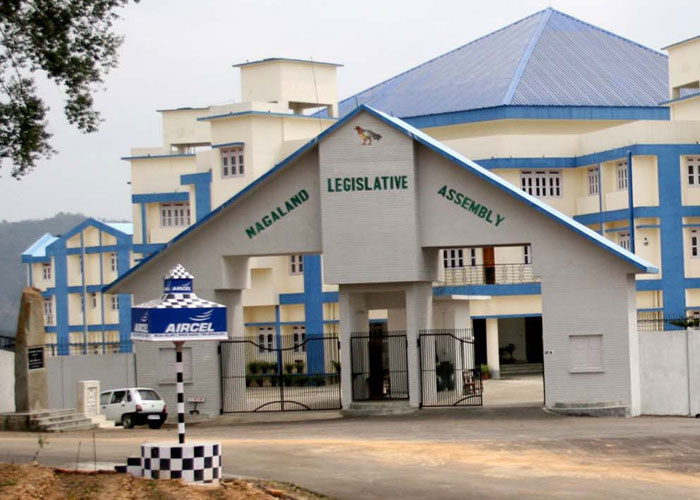 Dimapur, July 21 (HS): The sixth session of the 13th Nagaland Legislative Assembly will be a one-day session on July 30.
The decision for the day-long session was decided by the Business Advisory Committee meeting held on Monday in the Assembly committee room under the chairmanship of NLA Speaker Sharingain Longkumer.
During the session, business to be taken up includes obituary references, questions, reporting on assent to bills, laying of annual administrative reports, laying of reports/rules, presentation of the assembly committee reports, introduction of Government bills & Government resolutions, consideration and passing of Government bills, consideration and adoption of Government resolution, etc.