Pathan has passion for cricket despite challenges: Laxman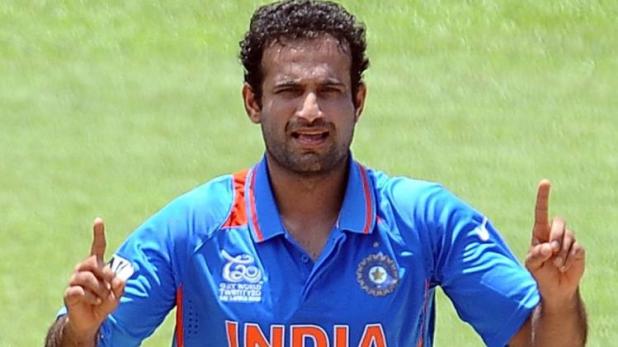 New Delhi, June 13 (HS): Former Indian cricket team batsman VVS Laxman on Saturday praised former all-rounder Irfan Pathan, saying that Pathan maintained a passion for cricket despite facing many obstacles in his career.
Sharing a picture of Pathan on Twitter, Laxman wrote, "Irfan maintained his passion for the sport despite facing many challenges in his career."
Laxman further added, "The way, he played an inspiring mentor-cum-coach is a commendable compliment. Pathan still willingly shares his experience with first-class players."
Former Indian batsman Laxman is running a series on Twitter these days, in which he describes the specialty of former Indian players who have played with him.
Prior to Irfan Pathan, he has featured Gautam Gambhir, Ashish Nehra, Mahendra Singh Dhoni, Zaheer Khan, Sachin Tendulkar, Virender Sehwag, Yuvraj Singh, Sourav Ganguly and Harbhajan Singh.
Irfan Pathan last played in Team India's jersey in October 2012 against South Africa during the T20 World Cup in Colombo.
He last represented the Jammu and Kashmir team in domestic cricket in the Syed Mushtaq Ali Trophy in February 2019. Left-arm fast bowler Irfan Pathan made his Test debut against Australia at the Adelaide Oval in 2003.
Pathan has played 29 Test matches for India, scoring 1105 runs and taking 100 wickets. Apart from this, he has represented India in 120 ODIs, in which he has scored 173 wickets with 1544 runs, while in 24 T20 matches, he has taken 28 wickets and scored 172 runs.