Worst recession since World War 1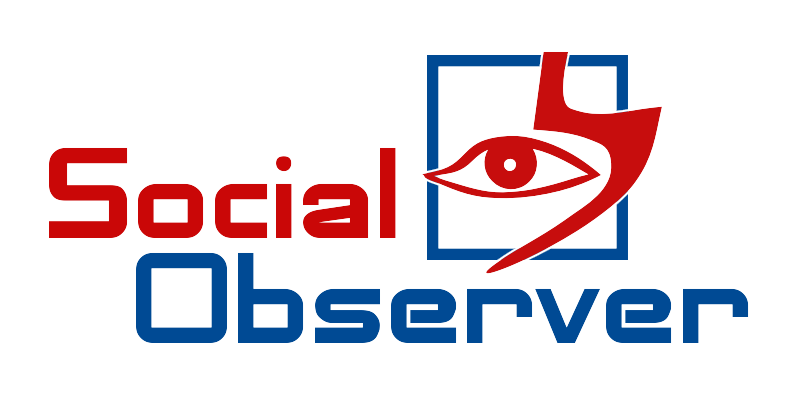 New Delhi, June 09 (HS): Covid- 19 has created a deep recession in the country. People have lost their jobs and there was lockdown in the world due to the pandemic Corona virus.
The global economy may plunge down to 5.2 percent by the end of this year. The World Bank president David Malpass said that the recession in the world due to Corona virus is worst since the World War 1.
David said that to bring back the economy to its normal state, policy makers will have to take additional intervention to slow down recession and to increase recovery of the economy. Economic activity has declined by 7 percent in 2020, while supply and trade is badly affected due to pandemic virus and lockdown in the world.
The World Bank Per capita income will decline by 3.6 percent and will lead to poverty and loss of jobs and unemployment in the world. Due to Covid-19 the tourism and foreign trade are affected in the world and their is decline of commodity exports in the world.
World Bank Group Vice President Ceyla Pazarbasioglu told said the Corona virus has created major global challenges and will leave long lasting  scars.