Will BMC quarantine Kangana Ranaut on reaching Mumbai?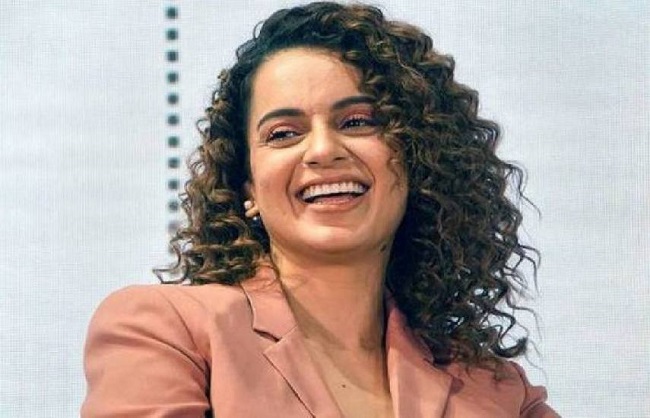 New Delhi , Sepember 09 (HS) : Bollywood actress Kangana Ranaut is reaching Mumbai on September 9 . The actress herself has given information about it on social media. She gave information about her coming to Mumbai on social media amidst the ongoing conflict with Shiv Sena. Along with this, the actress also challenged Shiv Sena leader Sanjay Raut. Meanwhile, there is news that Kangana could be quarantined for 7 days after reaching Mumbai. According to media reports, BMC is preparing to quarantine Kangana Ranaut.
However, if the actress shows a ticket to BMC to return within 7 days, then she will not have to be quarantined. Actually, according to BMC's corona virus rule, whoever enters Mumbai from the airline, must be quarantined. Earlier, the BMC had also quarantined Bihar Police IPS officer Vinay Tiwari, who arrived for investigation in Sushant case.
Taking to Twitter, Ranaut said BMC officials visited her 'Manikarnika' office in Mumbai and could demolish the property on Tuesday. … Stating that she had done nothing illegal on her property, she said BMC should show illegal construction with a notice.
She added, "I have all the papers and BMC permission. Nothing is illegal in my property, BMC should send a structure plan to show the illegal construction with a notice, today they raided my place and without any notice tomorrow they will be demolishing the entire structure."
However, news reports stated that no process of demolition had been initiated by the BMC yet.