Wife torches husband over dispute in Kolkata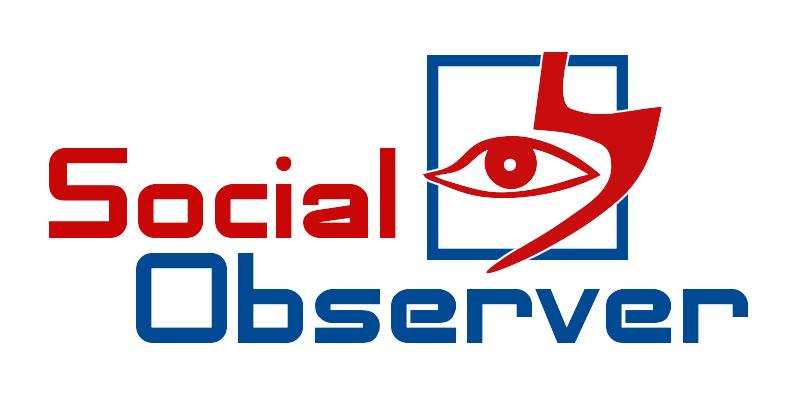 Kolkata, June 27, (HS) The stories of husband's atrocities on wives are quite common, but in Salt Lake area of Kolkata, a wife committed atrocities on her husband by beating, kicking and hitting him. She even burned her husband with cigarettes. The husband lodged a police complaint on Friday.
The incident took place in BA block of Salt Lake. The husband's name is Jyotirmay Majumdar while the accused wife's name is Devayani. Initial inquiries revealed that Jyotirmay and Devayani went to Sheoraphuli to visit their relative, where they stranded due to lockdown. They returned back to Salt Lake on June 5, after which they were asked to follow home quarantine for 14 days. It is alleged that during this period Devayani hit her husband brutally many times. When despite the efforts of reconciliation, Devayani did not changed her behaviour, Jyotirmay went to the police station to lodge a complaint against her. Police officials said that the case is under investigation.