Wife requested mercy for ex-husband who killed their five children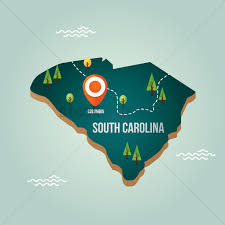 Colombia , June (HS): A unique case came up in South Carolina, here a woman was trying to save her Ex- husband from punishment, who killed her 5 children. This woman named Amber Kyzer said that my ex-husband did not have any affection for my children , she prays for Jones and personally opposes the death penalty. However, the woman said that whatever decision the court takes, she will respect it.
The man named Timothy Jones Jr killed his 5 children in his house in 2014. In such a case, the court was considering to give him life imprisonment or death sentence.
Kyzer said in the court that I know what circumstances my children have faced. Last month, Kizzer had talked about the phone before killing her children . She read the letter and cried and she cried for her children.  She apologized for the mistake of leaving the children to her husband after divorce.