Why Satya Pal Malik remained quiet while he was governor? asks Amit Shah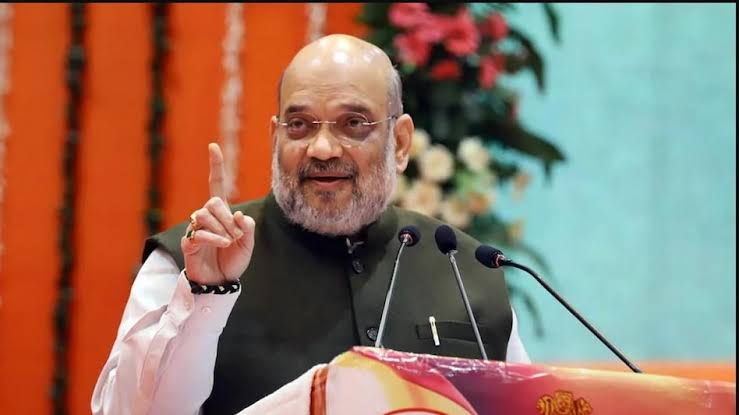 New Delhi, 22 April (HS): Home Minister Amit Shah has demanded that the legitimacy of accusations made by former Jammu and Kashmir governor Satya Pal Malik in a recent interview be investigated. Malk has been critical of the BJP-led Centre, particularly its treatment of Jammu and Kashmir, where he served as the last governor before the state was divided into union territories.
"The BJP has done nothing that needs to be concealed. The subject should not be addressed in public. He should have spoken up about any violations he discovered throughout his term. Why is he suddenly making such claims? This necessitates a credibility check', said union Home Minister Amit Shah.
Satya Pal Malik said in a recent interview, among other things, that the Centre's "lackadaisical approach" was to blame for the Pulwama tragedy because "the Army was denied air movement of troops by the Central government."
"It is not the first time he has been called in," Shah said of Malik's CBI summons after his charges. ?He is being investigated in connection with an alleged insurance fraud, and the investigating agency is only carrying out its mandate. There is no connection between the CBI summons and his allegations," he asserted. The CBI has summoned Satya Pal Malik for interrogation in connection with his accusation that he was given a Rs 300-crore bribe to clear two files during his time in J&K.