Whodunit: Police claim vital leads in scribe murder case, but mystery still perplexes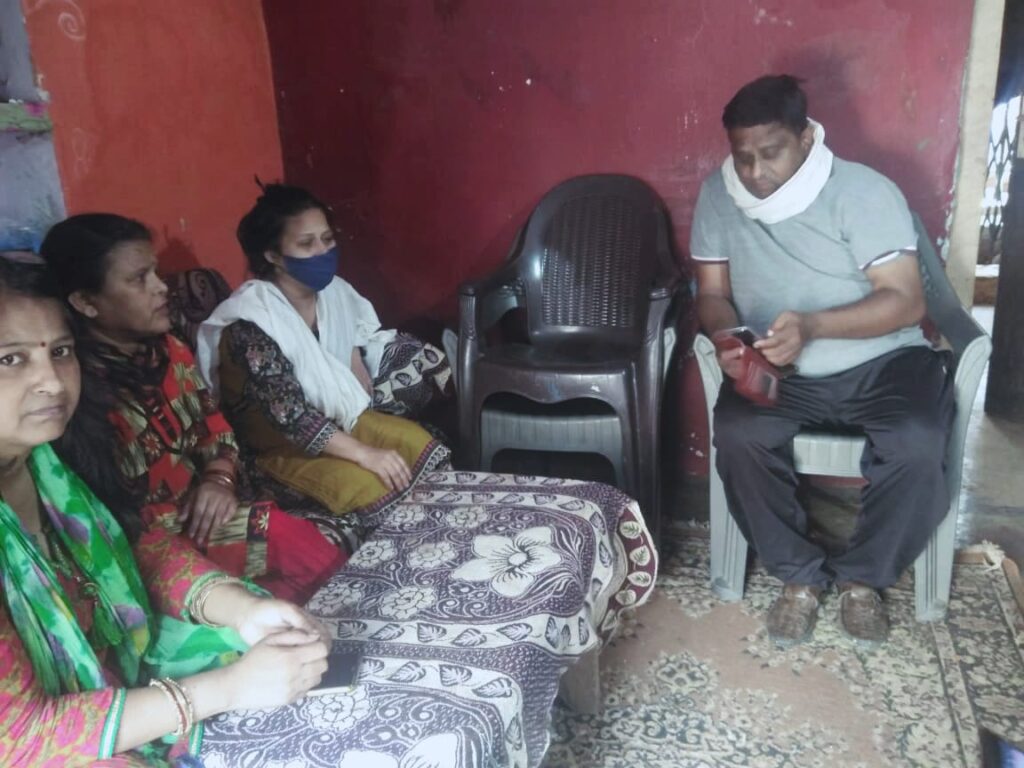 PRAYAGRAJ, June 17 (HS): An eight-member team of Pratapgarh police began comprehensive investigations after filing a FIR under Sections 302 and 506 of the Indian Penal Code against unknown persons in connection with the murder of Pratapargh-based TV journalist Sulabh Srivastava, which is still shrouded in mystery. According to a senior cop involved in the inquiry, the police have been accumulating all of the incident's data, including forensic evidence. He went on to say that in addition to analysing the deceased journalist's phone records, the police also took down the statements of those who hurried to the scene, moved him to the side of the road shortly after the occurrence, and called an ambulance. The police have also used CCTV footage to assist them in their investigations.
The Pratapgarh-based journalist was discovered seriously injured along a roadside corner late on Sunday night under mysterious circumstances. On the route to the hospital, he succumbed to his injuries. However, the death snowballed into the controversy after top Opposition leaders raised questions over the prevailing law and order. The crime occurred just one day after the victim had warned of an impending attack by the liquor mafia. Renuka Srivastava, the journalist's wife, has urged CBI into the incident.
Meanwhile, help to the family started to pour in. At the home of the deceased's relatives, a delegation of Congress lawmakers handed over a cheque of Rs. 1 lakh. MLC Akshay Pratap, close aide of MLA Raja Bhaiyya, gave a cheque of Rs. 51, 000 on Wednesday. Prayagraj and Pratapgarh journalist's fraternity led by senior reporter, Shams Taj has also sought a no-holds-barred probe into the incident. They spoke with the victim's family and told police that they would cooperate fully during the investigation. Shams Taj assured them of co-operation in every step of the way.  After hearing the news, a number of social organisations and people have promised to assist the beleaguered family in their hour of need.