US trying to resolve border standoff between India and China: Trump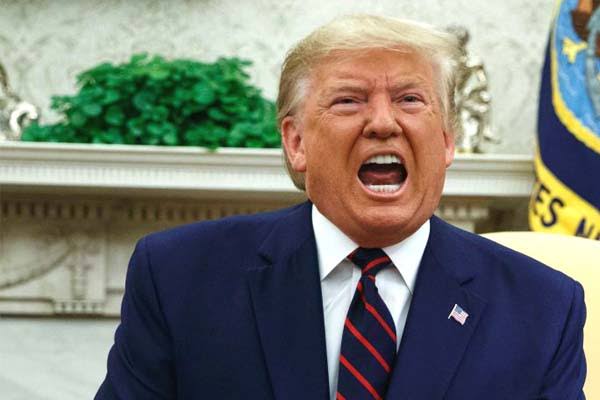 New Delhi, June 21 (HS):  As the tension escalates between India and China in the Eastern Ladakh region, US President Donald Trump on Sunday said that the two countries have "come to blows" and the US is trying to resolve their ongoing border tensions and will "try and help them out".
In a latest statement, the US President reiterated, "It's a very tough situation. We're talking to India. We're talking to China. They've got a big problem there."
Trump was addressing the media at the White House before boarding Marine 1 on his way to his first post-COVID19 election rally in Oklahoma.
On June 15, 20 Indian soldiers were killed and many others injured in fierce clashes against Chinese intruders into Galwan Valley in Eastern Ladakh region.
Not only with India, China is spreading its wings in South China Sea as well. It has illegally overpowered more territories challenging sovereignty of small countries there and also threatening the vital sea lanes.
A day earlier, US Secretary of State Mike Pompeo said in his speech, "The PLA (People's Liberation Army) has escalated border tensions with India, the world's most populous democracy. It's militarizing the South China Sea and illegally claiming more territory there, threatening vital sea lanes."