UP's new move to curb criminal activities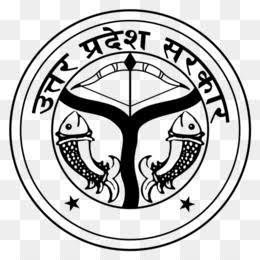 Lucknow, September 15(HS) The Uttar Pradesh government has taken a new decision which will go a long way in improving the law and situation and curbing the activities of hardened criminals in the state.
 On the lines of Central Industrial Security Force which has been empowered to arrest or make searches without warrant it has decided to set up a Special Security Force.
A number of criminal gangs have become active and made lives of common people miserable. As the government has a avowed zero tolerance policy nobody should have any grudge against it .
Such forces are in existence istates like Maharashtra and Odisha. UP , thus, will become the third state to set up such a Force.
It has been done, an official explained here on Tuesday ,in the light of a High Court order Sking to provide foolproof security to all the courts. The order given recently followed attack on some individuals in court premises.
The government has already turned the heat on two criminal-turned politicians in UP. Others are likely to be brought under the net soon.
Two politicians against whom action has been taken so far are Mukhtar Ansari and Atiq Ahmad who have amassed huge wealth and own benami properties not only in this state but also outside.
Raids are bring conducted and searches are on to locate them.Already, a number of such propperties have been seized.