UP Police forms 25 teams to nab history-sheeter Vikas Dubey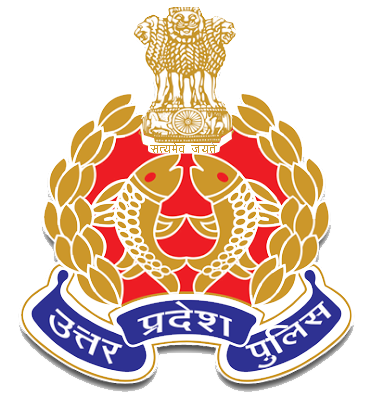 Lucknow,  July 4 (HS) Uttar Pradesh Police is yet to find vital clues about the whereabouts of absconding Vikas Dubey and his accomplices. More than 25 teams have been formed by UP Police to nab history-sheeter 36 hours after eight police personnel were gunned down by criminals during an attempt to arrest him.
U.P.'s Additional Director-General of Police (Law &Order) Prashant Kumar said, "Keeping in view the gravity of the heinous crime, multiple police teams including Special Task Force (STF) and Special Operation Group (SOG) have also been roped in to conduct raids at culprits's suspected hideouts across the country including U.P., Uttarakhand and other neighbouring states like Haryana, Rajasthan and Himachal Pradesh."
The surveillance team is scanning over 500 mobile phones and efforts are on to retrieve information pertaining to Dubey.
"The possibility of gangster Vikas Dubey and others, escaping out of the state cannot be ruled out, owing to Unlock-2, but since U.P. government had issued necessary instructions about sealing inter-state borders, there are maximum chances of them hiding in the state itself," said a senior IPS officer in Lucknow.
Inspector General of Police, Kanpur, Mohit Agarwal said that a cash reward of Rs 50,000 has been announced for providing information about Dubey and the identity of the information provider will be kept secret.
Seven injured policemen have been admitted to a private hospital where there condition is stable.
CM Yogi Adityanath and Deputy CM Kesav Prasad Maurya paid floral tributes to the martyrs on Friday. Later, they met the family members of the deceased and promised that those behind the heinous crime will not be let off. The Chief Minister said a government job will be given to a member of each of the bereaved families besides extraordinary pension and an ex-gratia amount of Rs.1 crore.