UP Govt issues new CORONA guidelines, 20 houses to be sealed if one case is found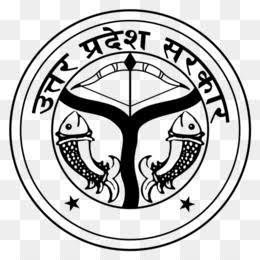 Lucknow,  05 April  (HS) :The UP Government on Sunday night issued new guidelines in view of the increasing CORONA cases. Issuing the directives the Chief Secretary RK Tiwari said that 20 houses of the locality will be sealed if one active case of COVID-19 is found in a house.
The new directives issued by the Chief Secretary have been sent to all the District Magistrates, District Police Chiefs and Chief Medical Officers of the state. It stated that the entire area will be declared a containment zone if one person is reported CORONA positive from the particular area.
As per the new directives 20 houses will be sealed if one active case was found in a house and 60 houses will be sealed if more than one person is reported positive. The people of the area will have to live in seclusion for a minimum period of 14 days i.e. the movement of the people will be restricted for 14 days in the containment zones.
Besides, the Government has issued separate guidelines for the people residing in multi storey buildings. The entire floor of the apartment will be sealed on report of one positive patient. In case of more than one patient, the entire housing group will be sealed.