UP govt acts tough against two mafia- turned politicians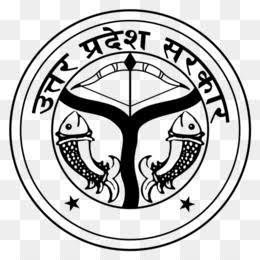 Lucknow, August 27(HS) The Uttar Pradesh government which has acted tough against associates of gangster Vikas Dubey , in pursuance of its zero tolerance policy against law breakers,has not spared two mafia- turned politicians, Atiq Ahmad and Mukhtar Ansari.
While the government has sealed five properties of Atiq ,it has razed to the ground two buildings possessed by sons of Mukhtar on Thursday.
The properties of Atiq sealed in Allahabad were worth Rs 25 crore.The former Samajwadi Party MP is cooling his heels in a jail.
His case stands out because he was not sitting quietly in the jail and was conducting his operations from there in alleged connivance with officials.
An inquiry was ordered when the matter had come to light. He was transferred to a jail in far-off Gujarat after the allegations were found to be true.
The story is not the same in case of another don . Mukhtar had allegedly constructed two multi-storey building on illegal land in the state capital. The area measured 10,000 square feet.
Several irregularities were allegedly committed. For example, construction was made without approval of map. Some resistance was made initially but bulldozers were allowed to move in when more force arrived. A number of them were used in early morning action.