UP Government dismisses 6 cops from service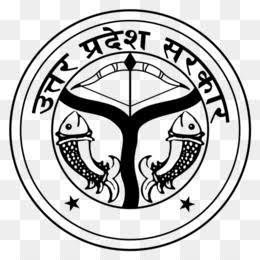 Lucknow, August 23(HS): In a significant move, State Government on Sunday summarily dismissed 6 serving policemen including a police driver, from their services on charge of lapses and dereliction of duty in connection with notorious gangster Badan Singh Baddo's escape from judicial custody near a Meerut hotel on March 28, 2019.
Those dismissed from their services are SI Deshraj Tyagi, head constable Santosh Kumar, constables Rajkimar, Omvir, Sunil Kumar and Bhupendra Singh, driver of the van carrying the gangster under judicial custody.
The incident occurred when the gangster who was carrying a reward of Rs.2.50 lakh on him, was being brought back to UP' Central Fatehgarh jail on March 28, 2019 after being produced before  a Ghaziabad Court on March 27.
He was serving life imprisonment in Central Fatehgarh Jail in connection with a case.
The gangster, who belonged to Meerut Pratappur area, was being escorted by the 5 cops in judicial custody. As the van reached near a hotel in Meerut, he managed to flee from there apparently by misleading the cops.
The police officials, said it was presumed that the escape was allegedly engineered with the cops' tacit consent. "Otherwise, how could someone escape like this from judicial custody", said a police official.
The police lodged FIR against the cops on duty. However, the case was kept pending for a long time and no action was taken against the erring cops. The State Government began the process to initiate disciplinary action against erring officials following pressures different quarters.
On Sunday, IG Mohit Agarwal terminated these cops under UP Subordinate Services Appeal Manual 1991.