UP draws a post-Covid plan,to offer stimulus to export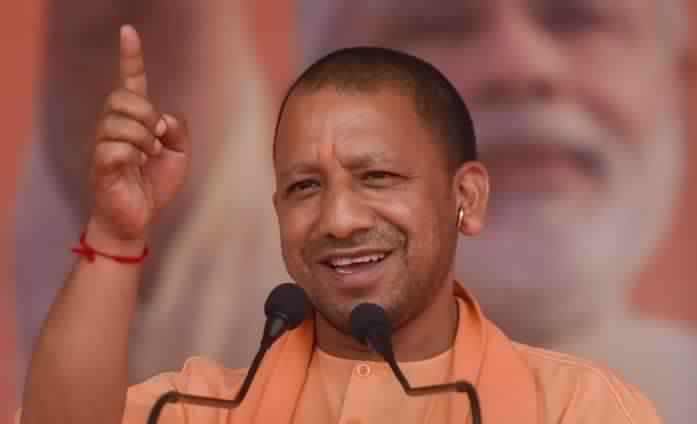 Lucknow,May 29(HS)The Uttar Pradesh government  has drawn an ambitious plan to boost income and to cover the losses suffered during lockdown period.It will be implemented after complete lifting of the lockdown.
The plan envisages removal of roadblocks which have slowed down progress in different sectors.Big stimulus to units engaged in  exports is a part of the plan.
The government proposes,according to an official who shared some details,to set up an export centre in every district(the state has 75 districts) as it sees a good opportunity in the post-Covid period to increase trade.
Several new incentives will be offered to exporters.For instance,an exporter who marks 50 per cent increase in export will be given maximum Rs one crore as an incentive.
Micro,Medium and Small Enterprises which will fulfill certain conditions will be given electricity duty exemption for as long as five years.
A long term export policy is also needed to boost trade.Officials have been,therefore, asked to prepare a new five-year (ending 2025) export policy to be discussed by the state cabinet.Transporters who will supply goods to Air Cargo complex at Lucknow and Varanasi may also be offered some incentives.They will be free from hassles at the check-posts.
Steps will be simultaneously taken for brand promotion.Export units in Industrial parks will be provided additional floor areas.