Umar Akmal filed an appeal against the three-year ban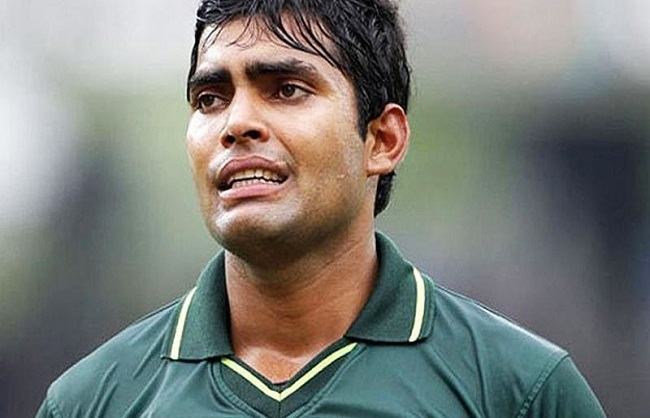 Karachi, May 20 (HS): Pakistani cricketer Umar Akmal has filed an appeal against the three-year ban imposed on him. The Pakistan Cricket Board (PCB) has confirmed receipt of the appeal and decided to constitute a panel of independent adjudicators to hear the matter.
 According to the PCB's code, the panel will not conduct de novo (fresh) hearings and limit itself to "considering whether the appeal was false."
Akmal was charged for two violations of Article 2.4.4 of the PCB Anti Corruption Code in two incidents.
Akmal had said in an interview that a bookie had offered him $ 2 lakh for spot-fixing. Not only this, this player had also claimed that he was promised a hefty amount in lieu of not playing matches against India. Apart from this, the match fixer also approached him during the 2015 World Cup in Australia-New Zealand.
Akmal, however, failed to explain to the PCB's Research Committee why he did not inform the ICC's Anti Corruption Unit.
Under the ICC's Anti Corruption Codes 2.4.4 and 2.4.5, every player is obliged to state that he / she has never been tried by money or by any wrongdoing. If a player hides his knowledge, he gets a penalty of up to 5 years.
 Umar has played 16 Tests, 121 ODIs and 84 T20 Internationals for Pakistan.