UCO Bank reduces MCLR Rates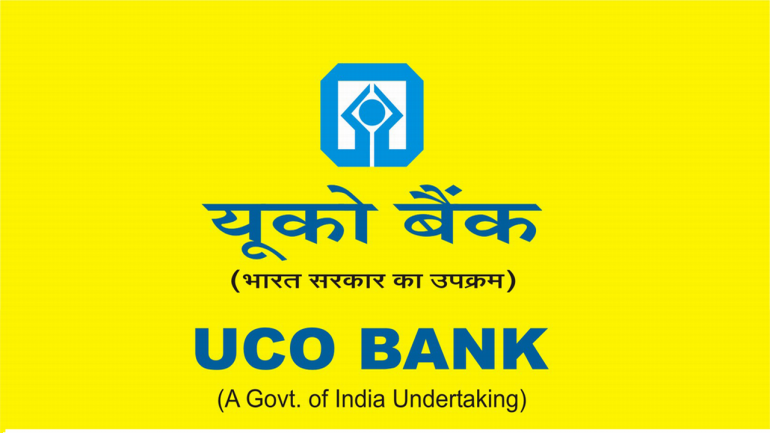 Kolkata, 8 October (HS): Leading public sector bank – UCO Bank – has decided to reduce its Marginal Cost of Funds Based Lending Rates (MCLR) by 5 basis points across all the tenors with effect from 10 October.
Informing this, sources at the Risk Management Department of the Kolkata Headquartered Bank told Hindusthan Samachar this evening that with effect from Saturday, the revised one-year MCLR would be 7.30 per cent, down from the present 7.35 per cent.
Similarly, the revised overnight, one-month, three-months and six months tenor MCLR would now stand at 6.70 per cent, 6.85 per cent, 6.95 per cent and 7.20 per cent respectively, which were 5 basis points lower than their existing levels, the sources said.
As a result, all MCLR linked loans would also become cheaper now.