UCO Bank earns net profits in 4th quater of last fiscal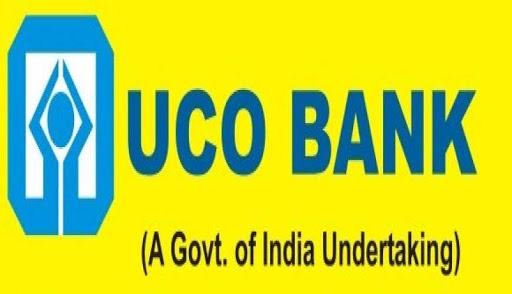 Kolkata, 27 June (HS) Public sector UCO Bank in  a successful turnaround bid  has posted Net Profits of Rs 16.78 crores during the 4th quarter of FY 20 as against the net loss of Rs 1552.03 crore during the corresponding period of the previous fiscal.
Announcing the  financial results of the Bank for the January to March 2020 quarter, UCO Bank Managing Director and CEO Atul Kumar Goel said as a result of the profits earned during the last quarter the Net Loss of the bank for the whole of 2019-20 had reduced to Rs 2436.83 crores from Rs 4321.08 crores during the previous  fiscal(2018-19).
The Operating Profits of the Bank for the quarter ending March 2020 had also recorded the highest 76.18 per cent growth in last 18 years by touching the figure of Rs 1216.60 crores from Rs 690.55 crore a year ago, Goel said adding that similarly for the whole of last financial year the Operating Profits of the bank went up to  Rs 4835.60 crores from Rs 2760.24 crores for the previous year, registering a growth of 75.19 per cent.
While the Net Interest Income of the bank during the 4th quarter of FY20 had increased to Rs ` 1254.51 crores from Rs1236.59 crores for the quarter ending in December 2019, registering a growth of 1.45 per cent, the same for the whole of 2019-20 was up to Rs 5092.27 crores from Rs 4311.15 crores for the previous fiscal,registering a growth of 18.12 per cent, the MD said.
As a result, the total business of the Bank has gone up to Rs 3,08164.89 crore during the last fiscal from Rs 3,02241.63 crores from 2018-19 recording a marginal a growth of 1.96 per cent, Goel informed.
While total Deposits increased to Rs 193203.44 crores, the total Advances was up to Rs 114961.44 crores,registering only 1.02 per cent jump.
Similarly, the Gross NPA of the Bank had reduced to Rs 19281.95 Crore (16.77 per cent) as on 31 March.2020 and Net NPA  had come down to Rs 5510.65 Crore (5.45 per cent)  during the same period, Goel said adding the Capital Adequacy Ratio of the bank also stood at 11.70 per cent at the end of last fiscal.