UCO Bank cuts MCLR rate by 10 basis points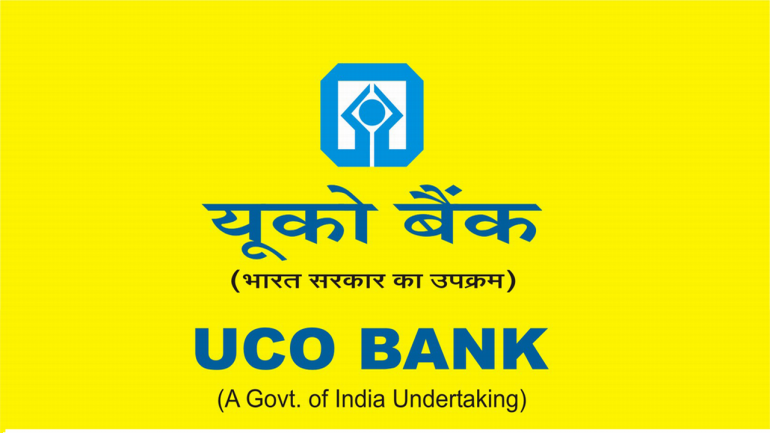 Kolkata, July 9 (HS) After largest lender State Bank of India (SBI), public sector UCO Bank has also reduced its Marginal Cost of Funds Based Lending Rates (MCLR) by 10 basis points across all the tenors from tomorrow.
According to UCO Bank sources here today, the revised one-year MCLR would be 7.50 per cent, down from existing 7.60 per cent.
The revised overnight, one-month, three-months and six months tenor MCLR would now stand at 6.90 per cent, 7.05 per cent, 7.15 per cent and 7.40 per cent respectively, which were 10 basis points lower than their existing levels.
As a result, all MCLR linked loans would now be cheaper in the bank, the sources claimed.