UBI reduces MCLR by 10 to 45 basis points .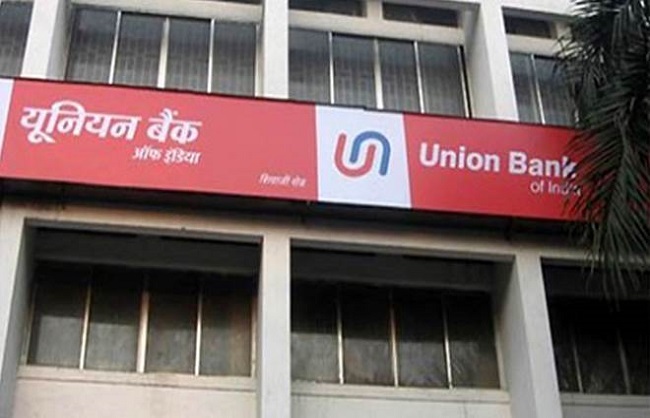 Kolkata, 18 January (HS): The Marginal Cost of Funds based Lending Rate (MCLR) of Kolkata headquartered public sector United Bank of India (UBI) has been reduced by 10 to 45 basis points across various tenor for the month of January.
Informing this UBI sources told Hindusthan Samachar here today that accordingly MCLR for one year was reduced by 10 basis points to 8.30 percent and the overnight MCLR has been reduced by 45 basis points to 7.50 percent.' This rate is the lowest among all Public Sector Banks, they said.
All these revised MCLR for various tenors came into effect from yesterday(17.January) till further revision, the sources further stated and said all MCLR linked loans sanctioned from today would also be priced at revised MCLR.