UAE bans issuing labor permits due to coronavirus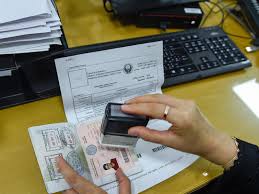 Abu Dhabi, Mar 19 (HS): The United Arab Emirates (UAE) has banned the issuance of labor permits due to the rapid spread of coronaviruses. This moratorium has been imposed from Thursday till further notice is issued.
Under this decision, permits for intra corporate transfer and Expo 2020 are exempted. The ministry says that this step has been taken in collaboration with the National Emergency and Crisis Disaster Management Authority.
It is noteworthy that the deadly coronavirus outbreak started from the city of Wuhan in China and after that, it spread rapidly throughout the world. A large number of people are getting infected and dying from it. Schools and colleges have been closed in many countries.