Two planes collide, four people die,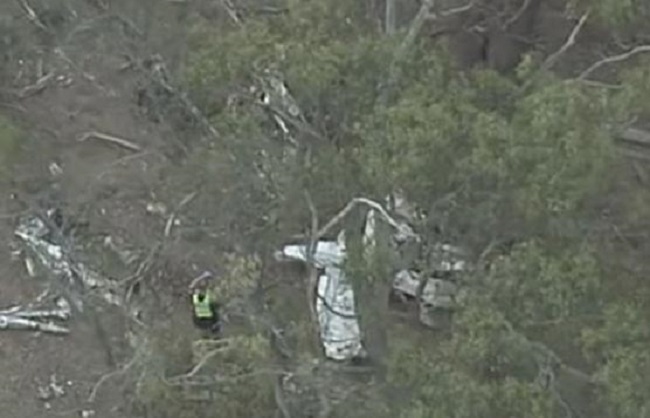 Melbourne, Feb 19(HS): Four people have died in Australia in a collision between two light aircraft on Wednesday. After the collision, the debris of the plane spread on the Melbourne countryside.
"It is believed that the two aircraft have collided mid-air before crashing," Victoria police said in a statement, adding, "Two occupants in each aircraft have died in the accident." It can be seen in the photographs of the spot that some pieces of twisted metal and fuselage are scattered among the trees in the field.
As the case is being investigated, police said both planes were flying in a legitimate manner. Inspector Peter Koger said that we are not sure why the two planes were on the same trajectory. He said that one of these aircraft flew from a nearby airfield while it was still unclear that from where the other plane has come.
A spokesman for the Civil Aviation Safety Authority said the incident involved a twin-engine Piper PA-44-180 Seminole aircraft, call sign VH-JQF, registered to flight school Moorabbin Aviation Services and another twin-engine plane, a Beech craft D95A Travel Air registered to a private owner at Tyabb on the Mornington Peninsula with the call sign VH-AEM.