Two arrested on charge of violating shut down rules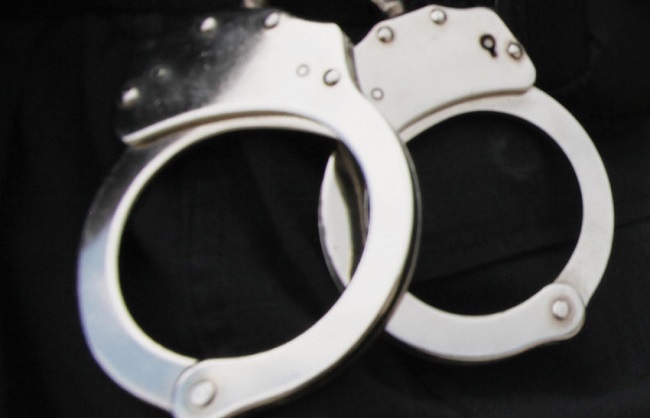 Chadanagore(Hooghly)/Kolkata,04 April(HS): In what could be described as a classic example of growing tension among families because of the three-week-long ongoing nationwide locked down,  the Hooghly district police today arrested two people on dual charges of opening their shops violating the government rule for a complete shutdown and locking up several members of their own families for allegedly reporting to the police.
According to reports reaching the state police headquarters here today, one Gour Dey, a resident of Chandannagore and the owner of a book shop in this small riverside town in Hooghly district, about 40 km from Kolkata, opened his shop this morning hoping to earn some money in this hour of crisis despite knowing that he was violating the rules.
Moreover, he did this despite a repeated warning by his elder brother Subodh.
But after a couple of hours, a team from the local police station came and closed down Gour's shop forcefully.
This enraged Gour and his subordinate at the shop who blamed Subodh and his family for allegedly informing the police. In a fit of rage, they rushed to the house of Subodh and locked his entire family in their house and threw the keys into a pond in front of several onlooking neighbours so that nobody could open it.
But soon the matter was reported to the police who again rushed to the spot and broke open the lock to rescue the stranded family of Subodh Dey.
Later they also arrested Gour and his subordinate on the charge of violating the rules and locking up a family.
The incident has since created divided public opinions both in favour and against the present shut down as it has forced many small businessmen like Gour Dey to resort to such steps to earn some money in spite of the assurance of the local administration to provide them rations on regular basis.