Two arrested in connection with murder of Mukhiya candidate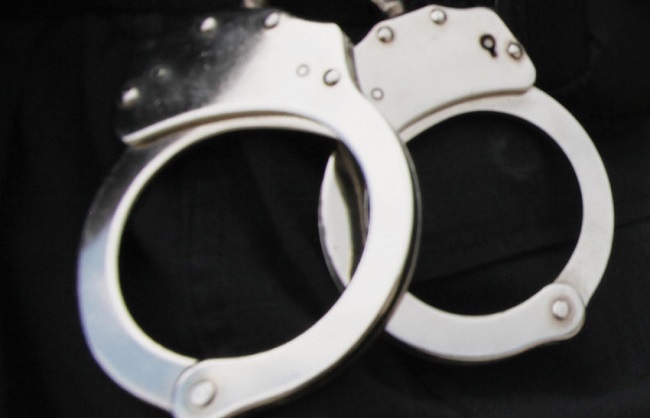 Chapra,14 April,2021 (HS) Two persons have been arrested in connection with murder of a Mukhiya candidate Saddam Hussain on 2 March at Hariharpur Sareh village under Baniyapur police station. ASP Anjani Kumar told that the murder was fallout of political rivalry. On technical surveillance two persons were taken into custody from outside state and brought to Chapra. Arrested persons said that they were hired to kill the Mukhiya candidate. They were given a country made pistol and fifty thousand and rest 1.50 lakhs was to be paid later He said that arrested persons are Ankit Kumar and Shashikant Kunwar of Vishunpur Dharan village under Jalalpur police station. Conspirator of murder along with three others , too, have been identified and they would be nabbed soon. he said.
Panchayat elections have not been announced but the violence and election related crimes to grab the power has started creeping in.