TWIST IN THE TALE: 'Deceased journo consumed alcohol hours prior to the accident'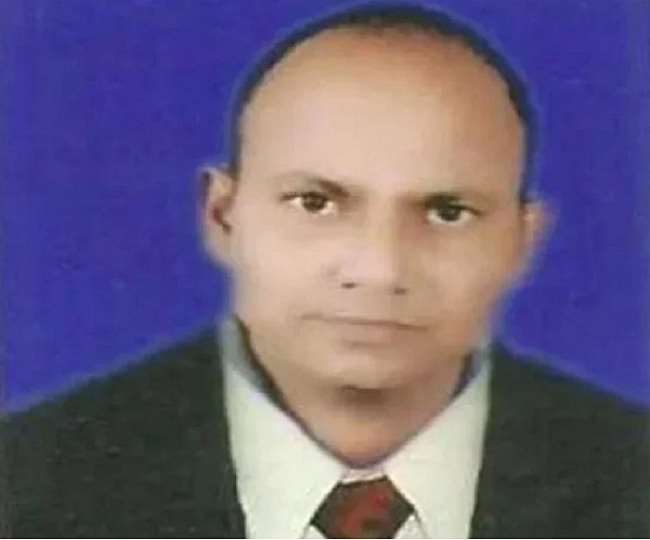 PRAYAGRAJ, June 17 (HS): Sulabh Srivastava, a journalist who died under mysterious circumstances in Pratapgarh district, had consumed alcohol with his colleagues hours before the road mishap, according to authorities. After first claiming it was an accident, police opened a murder investigation on Monday after the journalist's wife said he was afraid for his life after recently running a news story on the booze mafia and had written to senior officials two days ago asking security. Srivastava, 42, a Prayagraj-based reporter for a national news channel, was found critically injured near a brick kiln on late Sunday night. On his way to the hospital, he passed away.
In a candid discussion with HS, SP (Pratapgarh) Akash Tomar stated that the statements of journalists who were present with Srivastava before the incident and those who were the first to arrive at the spot suggested that he died due to an accident. "However, we are currently looking into all other possibilities. We are doing a very thorough investigation," he continued. "Srivastava had drunk alcohol with three other colleagues two hours prior to the tragedy," according to Tomar. The statements of three journalists who had consumed liquor with Sulabh Srivastava two hours before the accident are being recorded and will be validated by the CDR (call detail record) and field unit analysis, according to the SP.