TV actor Shardool Pandit quits acting due to financial crises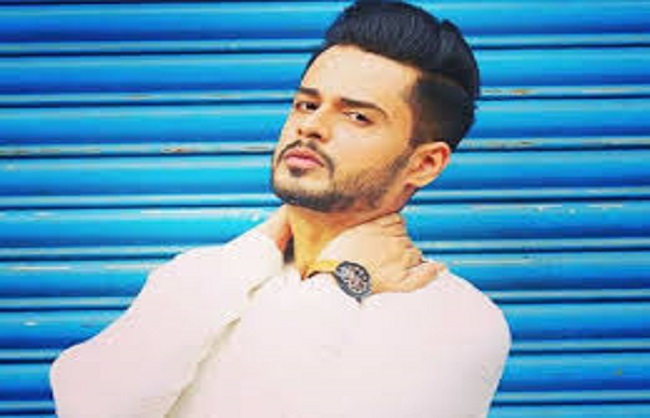 New Delhi , June 26 (HS): TV actor Shardool Pandit  of 'Bandini' serial fame quit acting and returned home due to financial problems and lack of work.
The actor has been out of work for the last eight months and the lockdown made the situation worse. He is now in Indore and will return to Mumbai if offered good work. I had jaundice about 3 times in a year and this is the reason why I was not given a role in "Mujse Shaadi karoge" serial .
The actor further said that before the lockdown, he was offered a web series. "But that time I was not sure whether I should do it or not. I was already struggling due to financial crisis and my situation has become worse after the lockdown. Now I have no savings left and had no option but to return home. I did not want to leave Mumbai, but where do I pay the rent from", he asked.
The actor shared a post on Instagram with caption , ' Hi this is as heartfelt as I can be , there might be jokes or discussions but this is my profile and there is nothing wrong in asking for work. So if you are reading this, I am looking for work, and I shall be grateful if anything can materialise.  I could have succumbed to pressure and ended up as RIP but I was lucky I had friends like @ankzbhargava @karan9198 @preetiphalke @vinayakdubey @ruchita02 @4umehra who held me when I could have tripped. Please don't give up. Go home if everything fails #mentalhealthmatters #hanginthere #staystrong.