Trump asserts his fury against Mexico imposing tariff on Mexican goods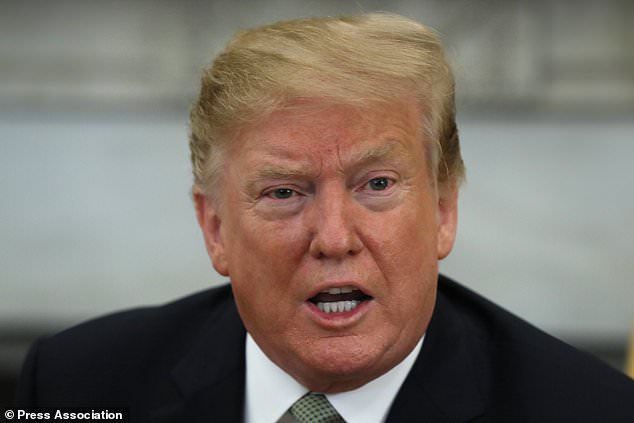 Washington/New Delhi, May.31 (HS): Reacting to huge flow of illegal immigrants across the southern border, vowed on Thursday to impose a tariff on all goods coming from Mexico, starting at 5 percent and it will be on increasing spree until the flow of people ends.
This move of Trump is to dramatically escalate his fight against a wave of asylum seekers, including many Central American families fleeing poverty and violence, that has swelled alongside his promises to make it harder to get U.S. refuge and his efforts to build a wall on the Mexican border.
Meanwhile, the announcement has a negative impact on investors who feared that worsening trade friction could hurt the global economy. The Mexican peso, U.S. stock index futures and Asian stock markets are shivering on the news, including the shares of Japanese automakers who ship cars from Mexico to the United States.
It potentialized the risk of devastating economic relations with the biggest U.S. trade partner for goods. However, Mexico is heavily dependent on cross-border trade, rose to that ranking as a result of Trump's trade war with China. The measures against Mexico open up a new front on trade and if implemented are bound to trigger retaliation that would hit heartland, Trump-supporting farming and industrial states. Higher tariffs are to be implemented with 5 percent initially on Jun. 10 and to be increased monthly up to 25 percent on Oct. 1, unless Mexico takes immediate action against in flow of illegal immigrants to the US.