Translate English study material into English languages: UGC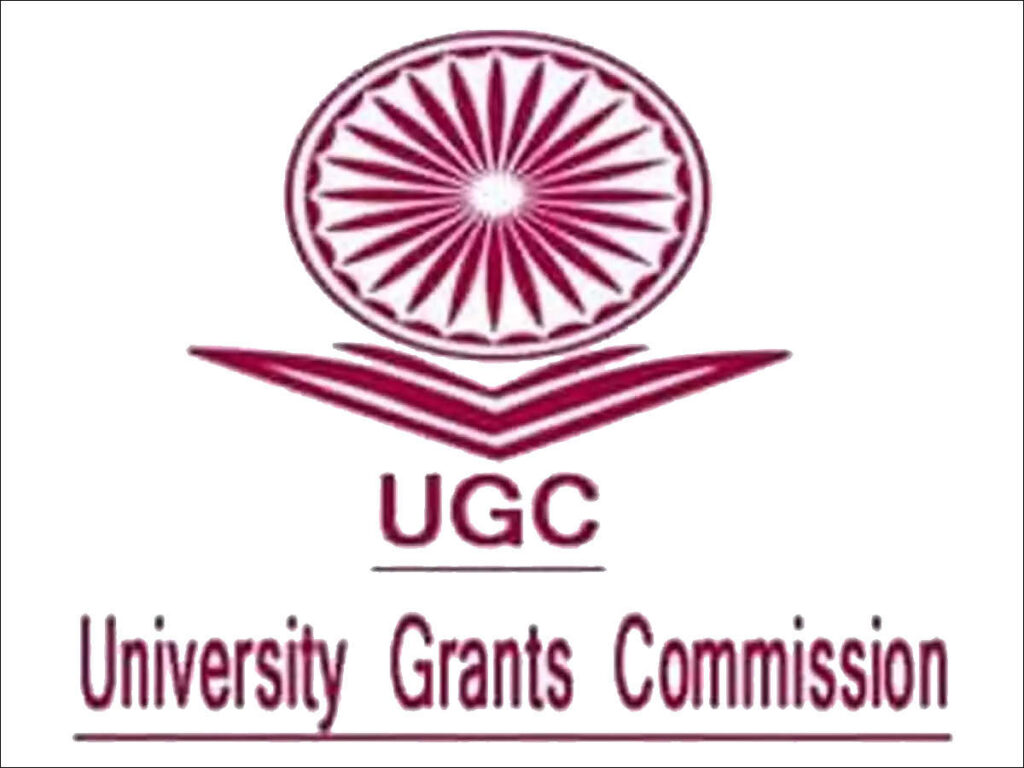 Nagpur, 11 November (H.S): The Ministry of Higher Education has directed Vice-Chancellors of all the universities to work out plan to include material available in regional language and has not been included in books in English.
The direction is a follow-up of University Grants Commission?s plan to translate English study material into Indian languages.
The Education Ministry wants the VCs to share the plan on UGC?s University Activity Monitoring Portal by November end. The aim is to develop the student?s mother tongue, besides improving ability to think critically and build ability for better understanding of any subject.
The New Education Policy (NEP) 2020 introduced by the Central Government lays emphasis on expanding India?s translation and interpretation efforts to make quality learning material available in various Indian languages. The translation is considered a part of ?Azadi Ka Amrit Mahotsav? (AKAM) celebrations. The UGC has also asked the colleges to conduct seminars on lesser known freedom fighters and historical events. It has also provided a list of such freedom fighters along with the name of the state they belong to.
The UGC has also invited applications for 75 Young Creative Minds, interested in film making. The selected candidates will participate in the 52nd International Film Festival of India (IFFI), in Goa from November 20.
The AKAM campaign will be held between March 2022 and August 15, 2023, celebrating 75 years of India?s independence from British occupation.