Tollywood resumes shooting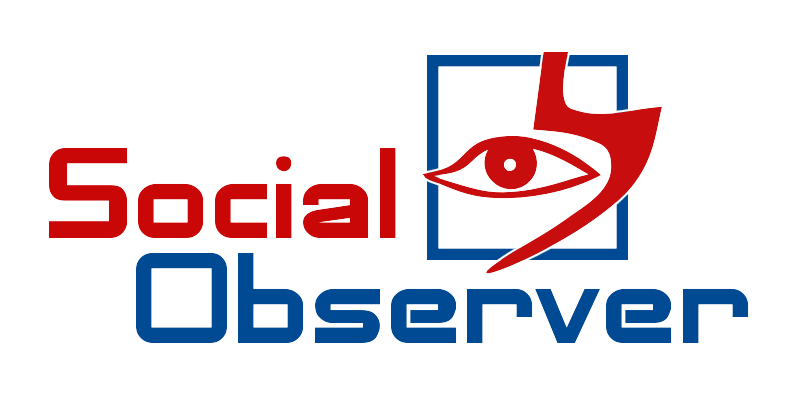 Kolkata, 11 June (HS): Minister Arup Biswas stepped in to solve the crisis that stalled shooting of Tollygunge on Wednesday. Cameras were set to roll from Thursday and the whole industry was looking forward to a new start.
It is to be noted that the suppliers of Tollywood and Artists Forum were not ready to shoot until Covid insurance of each worker was in place. The channels and producers needed more time to arrange that. And on Wednesday despite all arrangements made including proper sanitization of the floors and artists getting their call times , shooting was canceled at the last moment.
Since many artists and other small stakeholders were eager to start shooting as early as possible after bearing the brunt of twin blows of Covid 19  and Amphan, a full fledged mudslinging on social media was on . Understanding the gravity of the situation, the minister stepped in and after several meetings throughout Wednesday, it was decided that shooting will start from 11th June. Actor Shankar Chakraborty, who is also president of the Artists Forum, said, "Yes, it is true that we have to wait for a few more days for the insurance papers to be in place. If someone falls sick by that time, all of us have decided to take care of that person."