To play against Pakistan or not?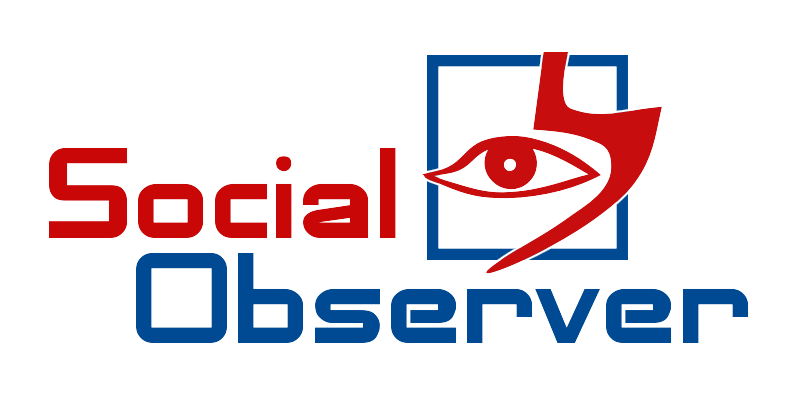 Nagpur, 19 October (H.S): ?To play or not to play? is the question. The issue is being raised on political platform. Whether Indian cricket team should play against Pakistan or not. On most of the platforms two sides of the coin are tossed. India and Pakistan have not been playing in any bilateral series of any sports, because of strained relations between the two nations.
Pakistan has been training, supporting and promoting terrorism. The cross border infiltration of terrorists, continuous exchange of armed scuffle on the border is a regular feature. Frequent disturbance in Kashmir and illegal occupation of part of Kashmir by Pakistan are scars on the heart of every Indian.
Pakistan has been raising the Kashmir issue on international platform, claiming that it is part of its own country. However, even in Pakistan?s documents it is referred as PoK, thus accepting its illegal occupation of the region.
India has categorically declined to establish any kind of bilateral activities, including any sport with Pakistan. Cricket being most popular sport in these two countries, holds greater importance.
However, when it comes to any international tournament, where many other countries are participating besides Pakistan, the issue gets a different dimension.
Various political leaders have been supporting the cause of ?not playing against Pakistan? in the ongoing World T20 World Cup Cricket Torunament. If this is accepted Indian team will have to offer ?Walk Through? to Pakistan in the first round, scheduled for October 24. This will be awarding additional points to Pakistan and losing our own opportunity to score.
Even if this is allowed, the knock out stage could be more difficult. Here such a step would eliminate India from the tournament. Should this be accepted is another major question before all of us.
Almost all the sports persons, playing or active through various sports bodies, would not accept the proposal of boycott at this stage. So far India has not lost any match against Pakistan in the World Cup. But winning and losing is a part of any game. If Pakistan wins the match, Indian players cannot and should not be labelled as Anti-Nationals.
Indian authorities could have taken the decision well in advance and announced that they will not participate if Pakistan is playing. The issue should not be viewed on political dimension only.
Can people who are opposing the match, decide not to view the match on television? Would they refrain from celebrating if India wins? This is the situation of ?To be or not to be?.