To expedite the development works, a team should be made of good officers: Chief Secretary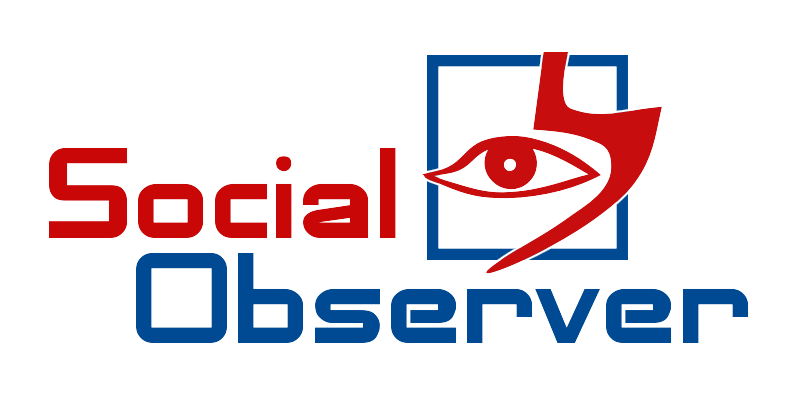 To expedite the development works, a team should be made of good officers: Chief Secretary
Lucknow, July 16 (HS): Uttar Pradesh Chief Secretary Dr. Anup Chandra Pandey has directed the district magistrates of 8 selected aspirational districts by the NITI Aayog for the development of under developed areas should ensure to apply 49 indicators to get first position at state level in three years and to acquire first position at National level in five year on war footing.
He said that in order to expedite the development works in the field of education, health, nutrition, farming and to develop skill development and infrastructural facilities a team should be made of good officers at block and village level for continuous monitoring.
Along with the representatives of NITI Aayog, Chief Secretary has issued these directives to the all district magistrate of the selected aspirational districts through video conferencing here in Yojana Bhawan.
The selected aspirational districts are Chitrakoot, Balrampur, Behraich, Soanbhadra, Shravasti, Siddharth Nagar, Chandauli and Fatehpur respectively. He said all the officials should ensure the effective implementation of beneficiary schemes running under the State and the Union Government to acquire number one position.
Dr. Pandey has also directed the concerned district magistrate who have not send CSR projects yet should send it immediately to NITI Aayog for further consideration.  He also added that the data feeding of the aspirational district should be done very carefully because third party monitoring will be done by the NITI Aayog.