Tika Utsav: Caste to Corona, Ambedkar always injects equality into system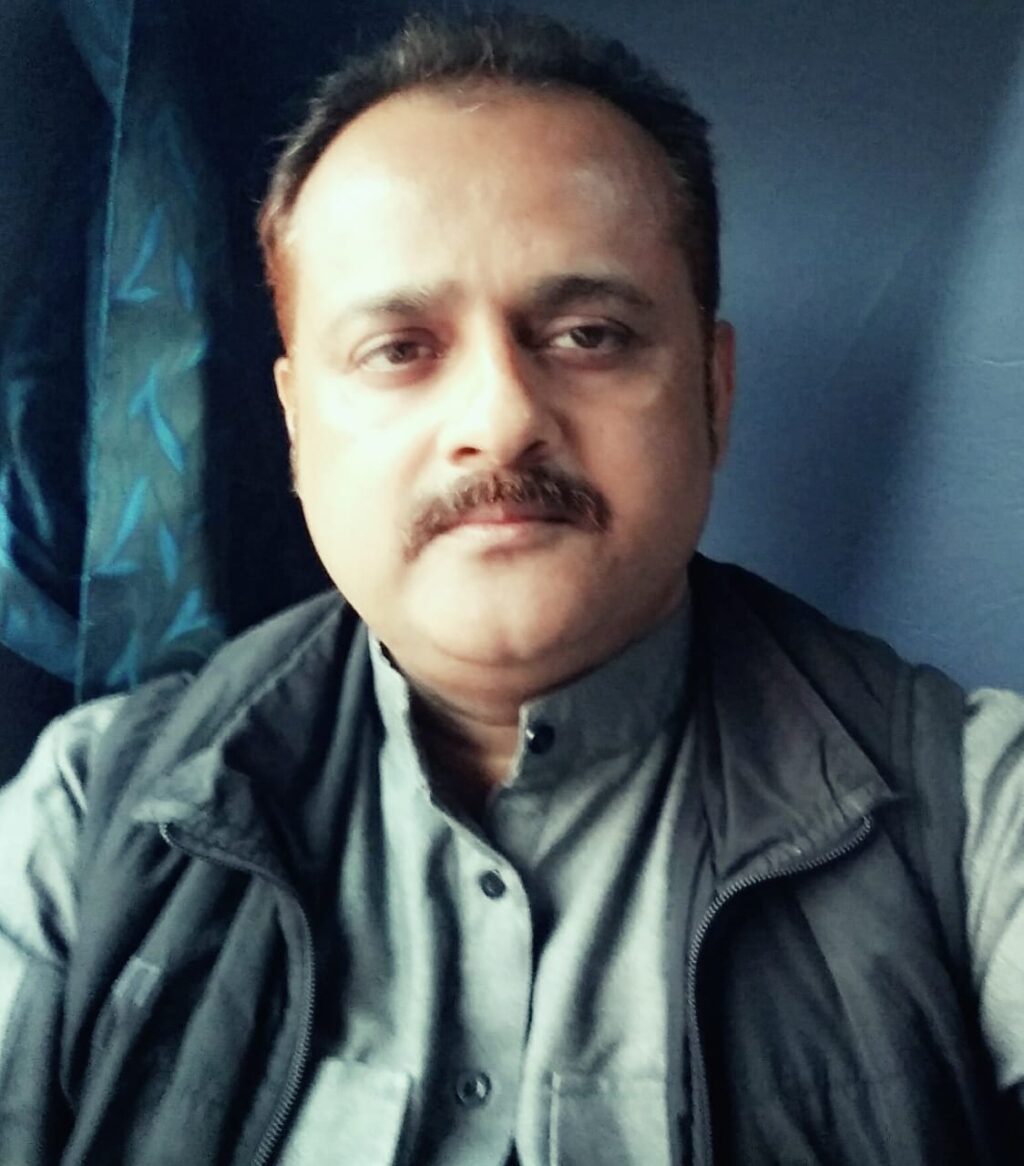 By Ramakant Chaudhary
New Delhi, 13 April: Emphasizing on vaccination drive and adopting Covid-appropriate behavior, Prime Minister Narendra Modi uttered the name of BR Ambedkar when he termed 'Tika Utsav' as the beginning of second big war against apocalyptic second wave of Covid pandemic. PM Modi appealed for the maximum number of Covid vaccinations during the 4-day long 'Tika Utsav' to be concluded on April 14, the birth anniversary of Babasaheb Bhimrao Ambedkar who is not only regarded as the Father of Indian Constitution but also for his immense contributions in shaping India's future as a democracy and ensuring rights for all its citizens with social equality.
BR Ambedkar spent most of his lifetime working for the upliftment of Dalits and backward communities. He tirelessly fought a long and grueling battle against untouchability and caste discrimination, which was as deadly as Coronavirus that paralyzed the Indian society in the past and the repercussion of which has still hamstrung the nation.
India is celebrating Ambedkar Jayanti as vaccination festival to sensitize people to drop vaccine hesitancy and get Covid jab, driving the message home that medical facilities are meant for all without any social discrimination and prejudice. Ambedkar took cudgel against the bias in medical facilities during the Spanish Flu of the year 1918 and this time, on the occasion of his 130th birth anniversary, he boosts the mental configuration of people to defeat Corona.  The Constitution empowers people with "Right to Equality" that mandates equal opportunity for having medical access. In India, the system is covidised with VVIP culture and there is a big social dichotomy between haves and have-nots.
Super specialty hospitals are brazenly maintaining social distancing from the poor. Government-run brand hospitals must equally minister to the needy irrespective of their social stature but, sadly, they roll out red carpet for Mantris-Netas while red-tapism or ignorance for lesser mortals even in the case of health emergencies. Hopefully, Tika Utasv on the occasion of Ambedkar Jayanti injects the rotted system to ensure equal medical treatment for ministers and minions.
In the context of Covid menace, India gratefully recalls Ambedkar's monumental role and relentless struggle against graded social inequality. Dalits and the poor were denied treatment during the pandemic Spanish Flu-1918 and India was one of the severely affected countries suffering heavy casualties. The caste system clouded medical facilities as health professionals got infected with "caste virus" refusing to treat the victims of the killer influenza belonging to lower strata of society. In his book, Annihilation of Caste, he famously described caste as a system representing ascending order of reverence and descending order of contempt.
Exasperated with pitiable situation of Dalits he started a socio-political movement called the Dalit Buddhist Movement. Scores of Dalits from India joined the movement. Ambedkar embraced Buddhism describing it as a religion based on enlightenment, compassion and equality while he jettisoned Hinduism, which he described as a religion based on graded social inequality.
Right from his childhood, BR Ambedkar was sensitive to the condition of Dalits, who were ostracized from society. In schools, the Dalit children were humiliated by making them sit on gunny sacks which they used to bring from their homes. They were also not allowed to touch the water containers to quench their thirst. School system allowed them to drink water only when a peon would pour water for them. Ambedkar wrote about this incident in his writings, titled 'No peon, No water.'
As India goes to high-octane assembly elections, it is worth mentioning here that 'Babasaheb' Ambedkar first advocated universal adult franchise for the country's citizens. He argued that the right to vote— granted only to the rich and socio-politically mighty persons—must be extended to all citizens irrespective of their social or economic status.
After India's independence in 1947, Ambedkar served the nation as the country's first law minister. He was also appointed chairman of the Constitution Drafting Committee on August 29, 1947. On November 26, 1949, the Constitution was adopted by the Constituent Assembly. Ambedkar also played a pivotal role in the formation of the Reserve Bank of India.
Centuries ago untouchability-casteism caused an unfortunate illness of social distancing whose vaccination we have not wished to explore yet. His insightful words still give us waking call that "Indifferentism is the worst kind of disease that can infect a people…" Until we make collective efforts to develop heard immunity against social discrimination and caste-based bias, it would be simply treating the outward symptoms of a disease. Honouring Ambedkar's humongous contributions to bring reforms in Indian society on the concluding day of Tika Utasv, we should take solemn oath to discover a vaccine that could immunize our system from caste-virus and social discrimination.
(Ramakant Chaudhary is a journalist and political commentator. The views expressed are personal.)