Tele medicine network and Covid warriors club in Bengal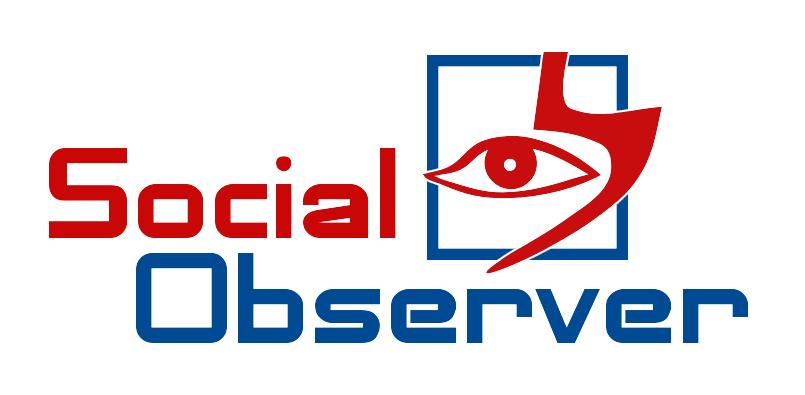 Kolkata, June 29 (HS) In two important administrative decisions, the West Bengal government today decided to bring the state's all 23 districts under one sophisticated 'Tele Medicine Health Services Network' and launched a first of its kind statewide 'Covid Warriors Club' to boost the morale of Corona positive patients.
Announcing both the decisions of the state government through video conferencing, Chief Minister Mamata Banerjee said at state Secretariat Nabanna this afternoon that under the Tele medicine network in which several renowned doctors from different fields had been involved, the Government had decided to extend the benefits of latest treatment to all serious patients across all hospitals in the state and in each of the 23 districts through this unique tele medicine service.
Since major medical facilities and those of doctors could not be made available to district  hospitals in far flung areas for various reasons forcing the patients to run from pillar to post to get a hospital bed in a reputed hospital in Kolkata, the government had decided to extend similaar benefits and facilities to all such hospitals by introducing the tele medicine cells there soon, the Chief Minister said and hoped that it would open a new vista in the medical history of the state.
Similarly, through another move the state government had also set up a unique 'Covid Warriors Club' with several former Covid patients who had now become fully cured following treatment to help boost the morale of present Corona patients in several hospitals.
"Initiating the move by enlisting a total of 60 Corona survivors in the Club at Behrampore in Murshidabad district, we hope to utilise the service of these people to help  other Covid patients in Murshibadad, Malda and in Kolkata," the Chief Minister informed.
With some incentives to be paid by the state government, these people would help the present patients,  apart from boosting their morale about the disease, she said and hoped that soon many of the state's over 12,000 Covid survivors would join the new Club voluntarily to help others in every district.