Telangana wins Gold in Excellence in emerging technologies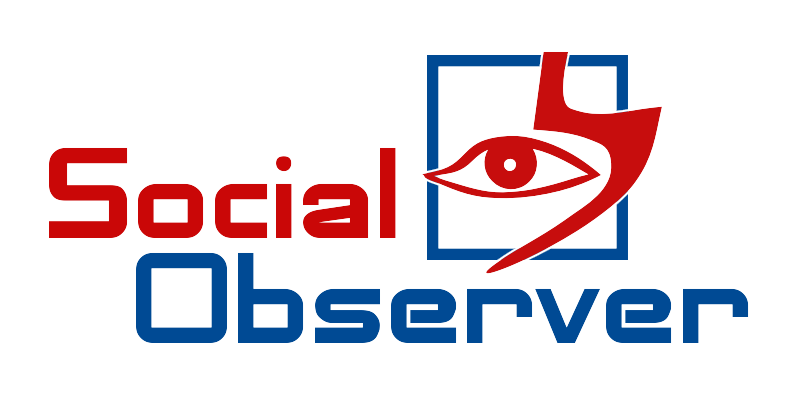 Telangana: Hyderabad: January 25(HS) Government of Telangana's vision is to become a leader in Emerging Technologies. To realize this vision, ITE&C Department of Government of Telangana has an Emerging Technologies Wing which enables an ecosystem for emerging technologies, and most importantly, leverages these technologies to develop innovative solutions for government departments.
Under the Blockchain District initiative,Telangana's Blockchain project for administering Chit Funds in the state, T-Chits, has been awarded Gold in "Excellence in Adopting Emerging Technologies" for the 23rd National Conference on E-Governance2019-20.
Chit funds are key instruments of financial inclusion in India. While Chit funds help people save money for their future needs, regulatory failures may cause millions of people to lose their life-time savings.
"The Blockchain-based platform will capture transactions, verify the data, enable smart and secure transactions to allow automated and trusted financial transactions between all parties" said  Rama Devi Lanka, Director Emerging Technologies & OSD, ITE&C Department, Government of Telangana.
T-Chits transformed the cumbersome process of monitoringChit Fund transactions.  The Administration issues with multiple unknown parties (Organizers, Subscribers, Regulators, Banks, Auditors and Third-Party Systems) is solved by bringing inTrust and Transparency through blockchain. The project has a massive impact. INR 18549.12 Cr+ of savings of 10,08,300+ subscribers(mostly from lower income groups) are rotated per annum in Telangana alone.
"T-Chits is the perfect example of using cutting edge emerging technologies for social good. Kudos to Chitmonks, a Blockchain-startup incubated in T-Hub, for developing a scalable Blockchain solution, tailor-made to solve a major Indian problem." said  Jayesh Ranjan, IAS, Principal Secretary, ITE&C Department, Govt of Telangana.