Sydney Test: Indian Wicketkeeper Rishabh Pant achieved special feat against Australia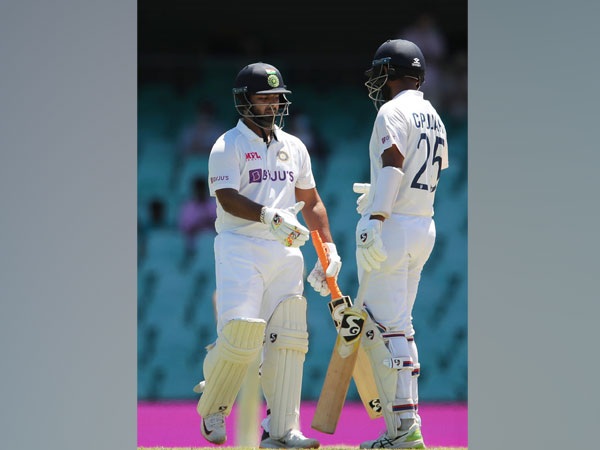 New Delhi, January 11 (HS): Indian wicketkeeper batsman Rishabh Pant has achieved a historic feat on the fifth day of the third Test match here against Australia. Although Pant was dismissed for 97 in the second innings of this match and missed out a well deserved century, despite this he became the youngest wicket-keeper to score 50 or more runs in the fourth innings of a Test match in Australia.
Pant overtook former Australia wicketkeeper Ian Healy. Healy achieved this feat at the age of 24 years and 216 days.
Australian cricket team captain Tim Paine was also instrumental in Pant's achievement. Paine missed two catches. When Pant were on three and 56 runs respectively, Tim Paine dropped his catches off Nathan Lyon.
Apart from this, Pant along with Cheteshwar Pujara also set the record for the highest run partnership for India for the fourth wicket in the fourth innings. Pant and Pujara added 148 runs for the fourth wicket. Both broke the record of 72-year-old Rusi Modi and Vijay Hazare. Rusi Modi and Vijay Hazare shared a 139-run partnership for the fourth wicket in the fourth innings in Mumbai against the West Indies in 1948/49.