Surrey to host matches at the Oval with a capacity of 6,000 spectators: Richard Gould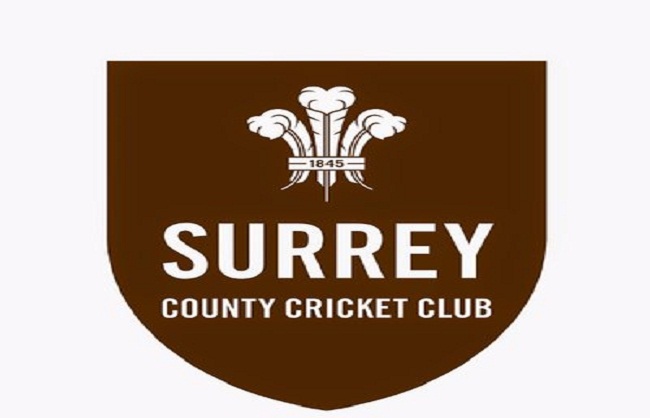 London,28 May(HS): Surrey County Cricket Club Chief Executive Officer Richard Gould said that he is looking into the possibility of hosting matches at the Oval Cricket Ground after the Coronavirus shutdown ends, which will allow about 6,000 fans to come to the ground.
The ground, with a capacity of 25,500 people, was set to host a test match between England and the West Indies in June, but the tour was postponed due to the coronavirus epidemic.
Gould told the BBC, "We are looking at 25% capacity, it could be reduced in the coming time. Work is going on but at a very slow pace. One of the issues cricket has is we can only play in the summer. Therefore we'd like to understand the possibilities of getting fans in later on in the summer."
He said, "But we are not going to do anything that is not fully approved. We're not going to do anything other than follow government guidelines."
The England and Wales Cricket Board (ECB) had last week given permission to their players to train in small groups, after which the players have gone for training on different grounds.
Cricket, like other sports activities, was suspended in March due to an outbreak of coronavirus and now it is being talked of holding matches in an empty stadium to resume the game.