State-wide protest in Kerala over sabotage of probe into smuggling scam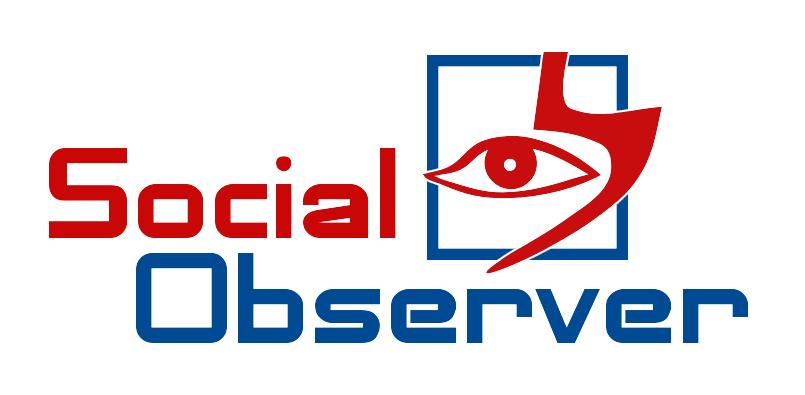 KOCHI August 26 HS) Wednesday is being observed as Black Day by the Kerala unit of the BJP to protest the CPI(M)-led State Government's attempts to destroy and subvert the investigation process into the Gold Smuggling and Quran import scams that have rocked the State.
The attempts by the Pinarayi Vijayan-led Government to stonewall NIA probe reached a peak on Tuesday evening when the Protocol Room of the Kerala Secretariat was destroyed in a fire which destroyed hundreds of official files related to the import of Quran by Higher education Minister K T Jaleel through the UAE Consulate in the capital city.
The Protocol Officer Shine Haq is believed to be part of an Islamic extremist group operating from the Secretariat while Honey, the officer in charge of the Secretariat Establishment is a CPI(M) leader.
Though the NIA team had asked for CCTV visuals of the Chief Minister's Office in the Secretariat, the establishment officer and the protocol officer told them that the visuals were "destroyed" by a lightning that struck the city. Similarly, the Kerala Police in charge of the security of the Chief Minister's official residence Cliff House, too replied that visuals from the CCTV cameras installed around the premises were destroyed in lightning that struck the house.
Tuesday night saw the BJP cadre rushing to the Secretariat on hearing the news about the fire mishap. But the police arrested all of them including state president K Surendran to ensure that no outsiders entered the premises.
B Sunil Kumar, one of the protocol officers, who is in self quarantine told media persons that no files have been lost in the fire mishap. But the satellite news channels showed visuals of fully and partly burnt files being removed from the premises. The Protocol Officer attributed electrical short circuit as the reason for the fire mishap.
The opposition Congress too has announced Wednesday as a protest day.