Sports activities to begin in New Zealand next week: Ministry of Sports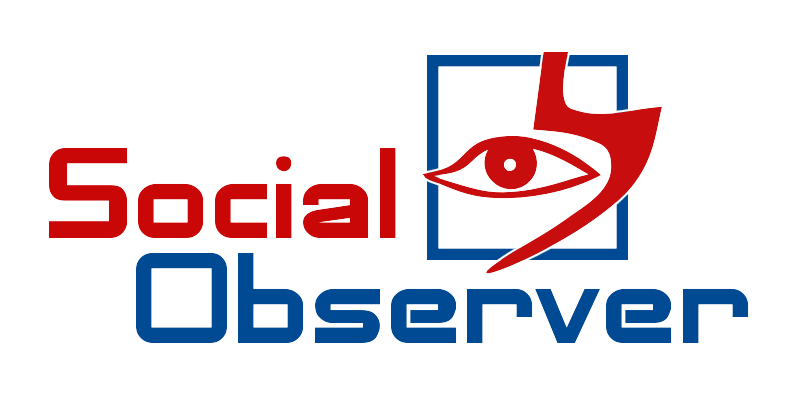 Wellington,07 May(HS): The New Zealand sports ministry said professional sports activities could be allowed to resume early next week.
Sports and Recreation Minister Grant Robertson said that professional sports would be able to resume domestically when the country lowers its COVID-19 alert level down a notch.
The New Zealand government will decide on Monday whether the country will move from Level 3 to Level 2.
"Moving to Alert Level 2 will expand sports and entertainment opportunities and provide opportunities for competitive sports once again," Robertson said in a statement.
"Obviously, the first concern is that there should be a return to competitive sport safely," he said.
New Zealand last week dropped its alert level of the COVID-19 from Level 4 to Level 3, allowing freedom of greater movement and about 400,000 people to return to work after that.
The number of corona-infected people in New Zealand is 1,489 and 21 people have lost their lives due to the epidemic. At the same time, about 1330 people have recovered and returned to their homes.