Southern Railway refunds Rs 44.5 crore on cancelled tickets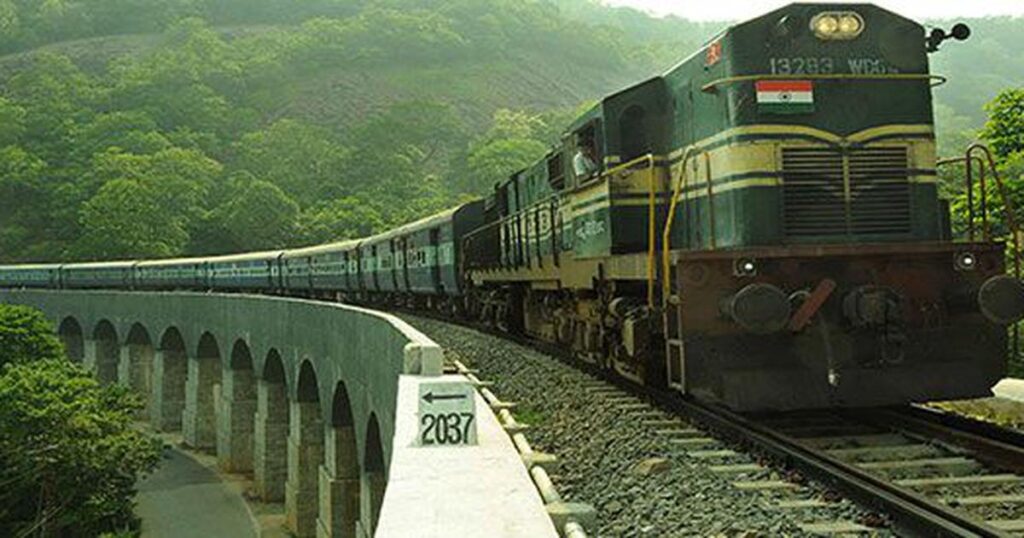 Chennai, June 30, (HS) Southern Railway has arranged a refund of Rs 44.5 crore on ticket cancellations at Passenger Reservation System (PRS) counters during the period from May 22 to June 28.
As per a release they said that all those passengers who booked their train tickets to undertake journeys from March 22 to August 12 this year are eligible for refunds up to six months from the date of journey.
Taking into account the lockdown, Indian Railways has announced liberalised refund rules for the benefit of passengers who had booked their tickets through PRS counters.
PRS counters were kept open from June 1 in a staggered manner in accordance with the norms of Railway Board for disbursal of refunds and booked tickets.
A total of 8 lakh passengers have cancelled their tickets benefiting from the liberalised refund rules. As far as Chennai division is concerned, Rs 12.83 crore has been disbursed by way of refunds. In Madurai Division Rs 4.39 crore was refunded.
And, Rs 6.62 crore and Rs 4.20 crore were disbursed respectively in Salem and Tiruchchirappalli divisions.
In Thiruvananthapuram Division, Rs 11.2 crore and in Palakkad Division, Rs 5.25 crore was disbursed as refund.
In Kerala, PRS counters at major locations in Palakkad and Thiruvananthapuram Divisions were opened for refunds from May 22.
PRS counters at various important locations including those at Thiruvananthapuram Central, Thrissur, Ernakulam ,Kollam, Kozhikkode, Mangalore Junction and  Palakkad Junction railway stations started functioning for disbursal of refunds.
Reservation counters at Dr MGR Chennai Central, Chennai Egmore, Tiruchchirappalli Junction, Tanjavur, Kumbakonam, Salem ,Karur, Coimbatore, Madurai, Tirunelveli, Dindigul and many other important locations started functioning for disbursal of refunds.
With regard to e-tickets, refunds are being done automatically by IRCTC. Southern Railway said that the disbursal of refunds is being taken up in a staggered manner to avoid overcrowding at PRS counters.
Other safety measures are also being followed in the PRS counters while disbursing refunds to avoid spread of Covid-19, said Southern Railway sources.