Some more decide to shift from China and set up units in India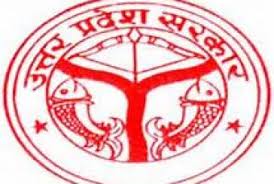 Lucknow,May 19(HS)Another good news for the country.After four American companies investing heavily in Mukesh Ambani's Jio Platforms,two German giants have decided to move out of China and set up production units in the country.
One of them, Von Wellx, proposes to set up a footwear unit at Agra,a government official confirmed on Tuesday.Gain to India is loss to China as it has decided to shift its plant from that country following spread of Coronavirus which is believed to have taken birth there.
Another German shoe major, Casa Ever Zimb, will also desert the neighbour. It is learnt to have already reached an agreement  with an Indian exporter.
The UP government had set up a team to talk to foreign companies who were interested in moving out of China and set up units in Uttar Pradesh. It had changed the old labour laws and was ready to offer new incentives.The efforts do not seem to have gone in vain.
The German shoe brand is immensely popular and is said to have more than 100 million customers.