Solar energy: For cost of a single year electricity bill, your house gets five years free power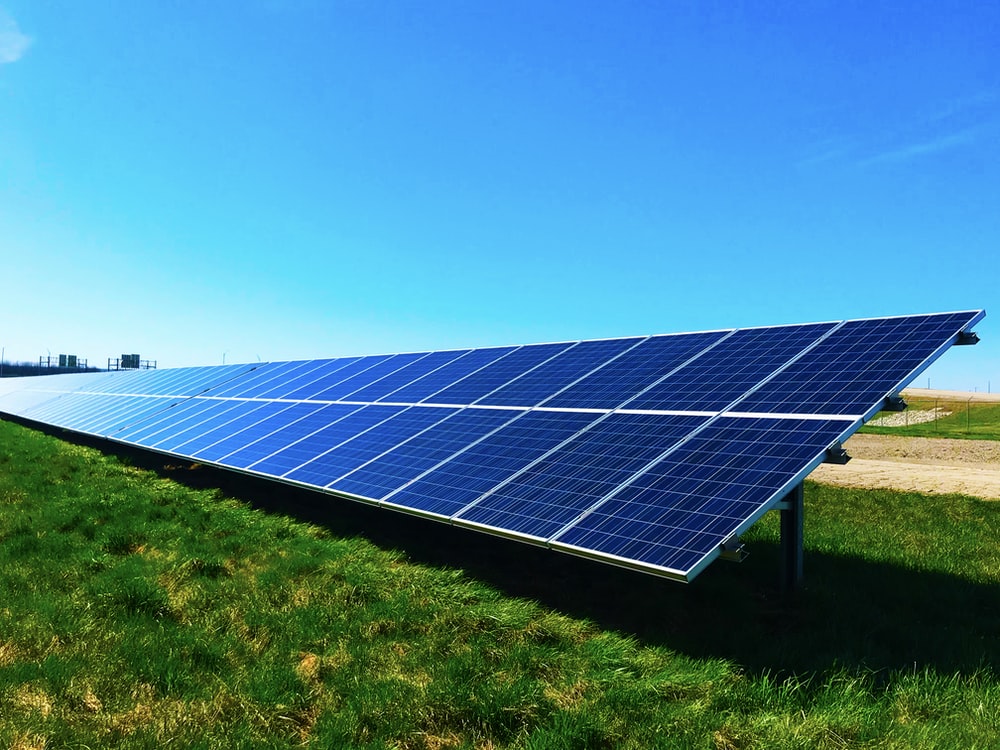 – Central and state governments provide more than half of the subsidy for solar plant at your home
Lucknow, 22 April (HS): The government is currently putting a lot of emphasis on solar energy. Even though the government provides subsidies to promote solar energy, but due to a lack of awareness, people are unable to align themselves with it at the rate that the government desires. If we add the central and state government's solar plant subsidy schemes together, we get a total of 50 percent subsidy. It is a very profitable deal but only if we pay attention.
A family's annual household electricity bill of one kilowatt will cost the same amount to install a solar power plant in their home with a five-year guarantee. The cost of installing a one-kilowatt solar plant in your home is estimated to be Rs 38,000. The Central Government gives a grant of Rs 15,200 in this case. In addition, the state government provides Rs 15,000, bringing the total grant amount to Rs 30,200. The consumer will only have to pay Rs 7,800 for this.
If a solar-powered electricity system is installed in the home, the inconvenience of power outages will be eliminated. If a consumer installs a one-kilowatt electricity connection in their home, the cost of electricity will be around Rs. 8,000 per year, i.e. less than an average bill any consumer pays yearly.
Similarly, the cost of installing a two-kilowatt solar plant is estimated to be Rs 76,000. The central government provides a subsidy of Rs 30,400 while the state government provides Rs 30,000, totaling to a subsidy of Rs 60,400. A solar plant of two kilowatts will be ready in a house after spending only Rs 15,600.
The biggest benefit of the government's plan, according to Prabhat Singh, general secretary of the Engineers Association of the Electricity Department, is the advance arrangement of grants. When a customer applies online, the government sends the company the grant amount.
As a result, there is no need to worry about receiving the grant later. As a result, the consumer is only required to pay the principal amount.
Only subsidy can be received if the consumer installs a solar plant from a developer or seller that has been developed by the government. With the installation of a solar plant, you will receive free electricity for the rest of your life for a one-time investment. The solar plant will be maintained by the company for the next five years.