Sensex plunged over 2000  points today,marking the second highest single day fall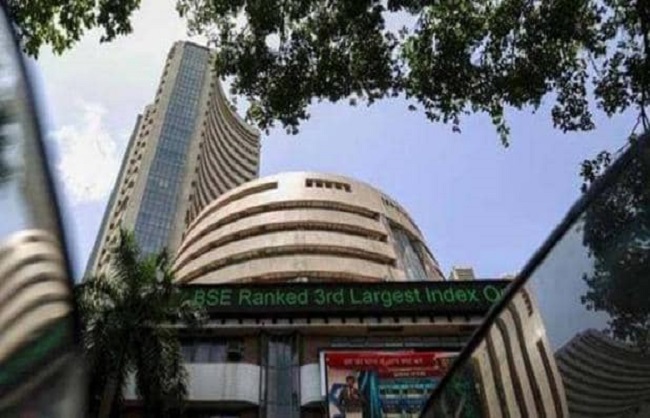 New Delhi,May 04(HS)The Sensex pluged over 2000 points on Monday which was the second biggest one day crash since March last.
Experts say it was mainly due to three  factors including the  global sell-off.Apart from global cues some of the problems facing the nation were responsible.
The investors expected announcement of some reliefs before the start of lockdown 3.0.Some more relaxations were also expected.Neither of the two could happen,disappointing a good many of them.
The extension of the lockdown created a fear in some sections  of rise in  bank NPAs.The increase up to two per cent was anticipated.
There was a report in some newspapers that the moratorium on term loan re-payment may be extended.The current moratorium  is to end this month.Some reports did not rule out possibility of extension up to three months(up to August).
Expectedly,tha bank stocks nosedived.Excepting two,all other stocks  also marked a big falls.The Sensex was down by over 2000 points at the end.
However, it was not the highest one-day fall in recent months.The BSE index had marked the biggest fall on March 23 last when Sensex had dropped 3935 points due to reports of spreading Coronovirus in the country and no relief in sight.
Till then 2713 points loss was the biggest one-day loss.This loss was suffered in 2616.On the ninth of November the same year, 1689 points were lost due to crackdown on black-money holders.
The announcement of second stimulus package may change the market sentiment.At least this is what most of those who have lost their gains hope.