Schools inaccessible due to snow accumulation.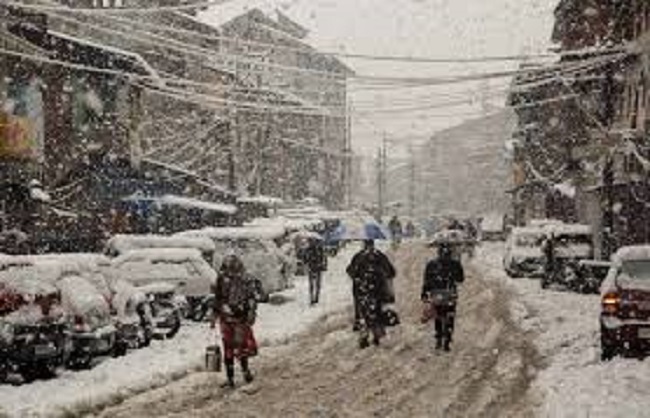 UDHAMPUR. Feb 20: (HS): As the schools are set to re-open on February 24 after remaining closed for the winter vacations, it might not be possible for the students living in far-flung areas of Gurez to attend  their schools on the said date
Owing to the snow that has accumulated over the period of time, the parents from Gurez and other adjoining areas are demanding postponement of the re-opening of the schools. As the snow continues to remain accumulated around the schools in the area which receives considerable snowfall annually, the parents said that it will be difficult for the students to go to their respective schools which are situated at a distance of at least 10 kilometers from the villages they reside in.