SC insists on staying farm laws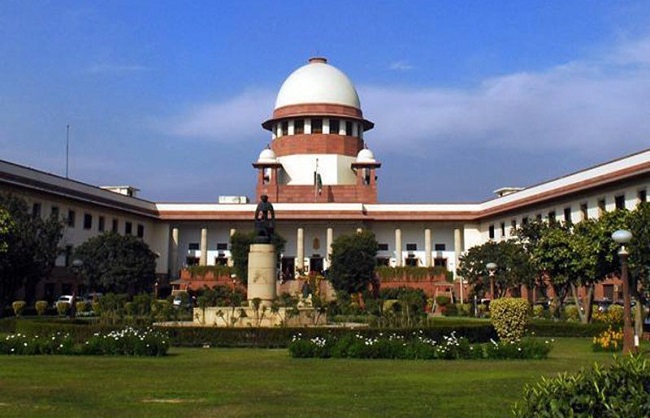 New Delhi, Jan 11 (HS): The Chief Justice S.A. Bobde on Monday said that the Centre was not handling the Farm Laws issue correctly. A bench headed by Chief Justive Bobde toughened its stand on the farm laws which had led to long protest by farmers at different borders of Delhi.
The Chief Justice told Attorney General K. K. Venugopal and Solicitor General Tushar Mehta, representing the Centre, "We do not believe the Centre is handling the situation correctly. We do not believe your negotiations are effective. We are attempting to make the atmosphere conducive by keeping the implementation of the laws in abeyance."
From the government side the Attorney General (AG) Venugopal insisted that the top court should not pass any order into the matter in a hurry. Taking strong exception into the matter, the CJI replied, "You should not lecture us on patience."
The Chief Justice also told the petitioners' lawyers to ask the protesting old men, women and children to go back home. "I am taking a risk and making a personal request. Please convey this message,"  CJI to farmers' lawyers.