Salman appeals fans to stand with Sushant's family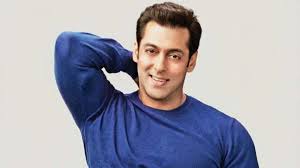 New Delhi, June 21 (HS)  Actor Salman Khan appealed his fans on social media to support the fans and family of actor Sushant Singh Rajput, who died last Sunday. There has been outrage on social media against several Bollywood families, including Salman, since the actor's death.
Salman tweeted, "A request to all my fans to stand with Sushant's fans and not to go by the language and the curses used but to go with the emotion behind it. Please support and stand by his family and fans as the loss of a loved one is extremely painful."
Mumbai police confirmed Sushant's death by suicide and further investigations are going on.