Russia Coup Attempt: Prigozhin's Vagnar Force claim control over Rostov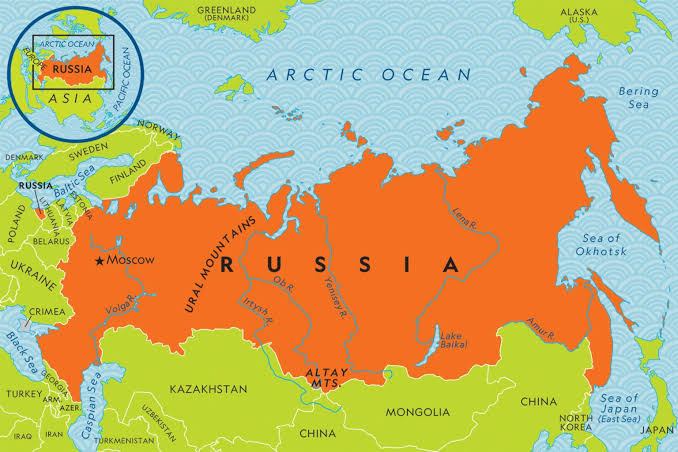 Moscow , 24 June (HS):- Vagnar, a private military group in Russia has attempted a coup against President Vladimir Putin. Vargnar Chief Yevgeny Prigozhin claims that his forces have captured Rostov and are marching towards Moscow. Vagnar?s men with tanks and armoured vehicles have surrounded government buildings in the southern Russian city. Prigozhin appears to have taken over a military headquarters in Rostov.
Putin will address the people of Russia on television on Saturday. Russia has deployed its military to control Prigozhin. The Defence Ministry has issued an arrest warrant against him and tanks have come to the streets.
Prigozhin has called it a March of Justice against Defence Minister Sergei Shoigu.