Rising fire incidents keeping fire officials on toes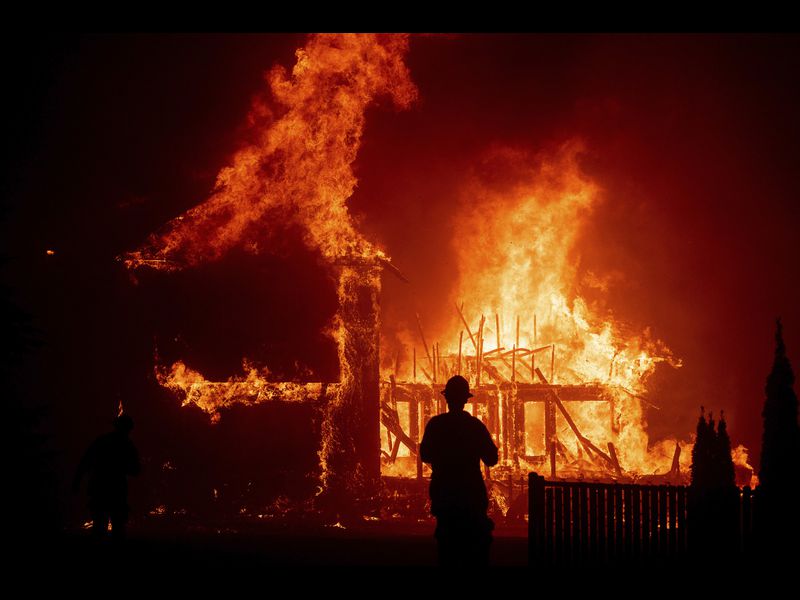 Jammu, June 13(HS): As the scorching summer heat is keeping Fire and Emergency Department on toes in Jammu as department receiving nearly 50 complaints a day from various parts forcing senior officials and personal to remain on alert.
A senior officer in Fire and Emergency Services Department Jammu said they received 32 to 50 fire incidents complaints in 24 hours daily during summers in Jammu region.
"We have been facing huge crunch of manpower and fire tenders as department have only 1700 fire-fighters to cater whole Jammu and Kashmir State which is 1/3 of total requirement." The officer said.
"23 to 25 fire tenders are catering the 11 stations of Jammu district which is quite less in number compared to actual requirement to cater such a big area. We have three fire-tenders each in Gangyal, City and Roop Nagar whereas seven in headquarters. At least 17 fire tenders should be in the headquarters." he added.
"We are also far off area such as Khod, Nagrota, Pragwal and Suinsar due to no fire stations there. Government need to set up more stations to deal with increasing fire incidents in Jammu." He added.
An official source said mostly all buildings in state hardly have any fire fighting equipments. Reason being that none of them adhere to the norms and guidelines set by the government under its National Building Code of India (Fire and Life Safety), which is a pre-requisite for all structures.
"All the buildings should be equipped with fire safety equipments and their staff should be trained enough to fulfil the role of first responders, but no one is taking fire safety seriously." Na officer said