Release of 284 more seats from Waiting List for Telangana State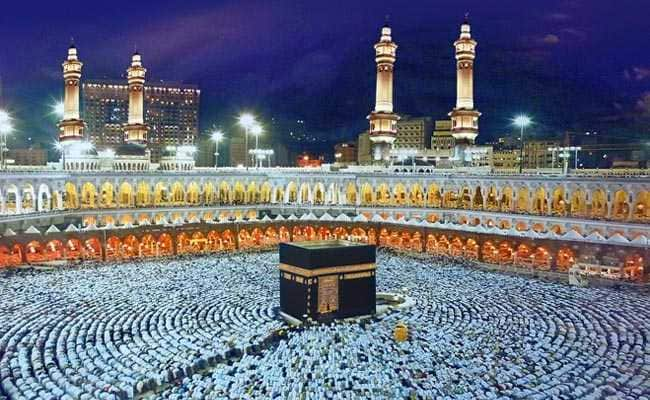 Telangana: Hyderabad: May 29 (HS) Janab Mohammed Masiullah Khan, Chairman, Telangana State Haj Committee and Janab Mohammed Abdul Waheed IFS, Executive Officer, Telangana State Haj Committee has informed in joint statement today that the Haj Committee of India, Mumbai, released 284 more seats in Waiting List for Telangana State from waiting list no. 1171 to 1455 for Haj -2019.
Executive Officer Telangana State Haj Committee Janab Mohammed Abdul Waheed, IFS said that the above waiting list selected Haj Pilgrims has to deposit full Haj amount of Rs. 2,40,700/- for AZIZIA category. Those pilgrims who opted for Qurbani (Adahi) from Haj Committee of India has to pay an additional amount of Rs. 9,150/-. Payment can be made either online at website: www.hajcommittee.gov.in or in Haj Committee of India account maintained with SBI and UBI through any branch of mentioned banks. Pilgrims can deposit amount by cheque of any branch of SBI / UBI in favour of the respective bank. The provisionally selected pilgrims may be advised that after depositing the amount, original valid machine-readable International passport with one colour photograph attached to the back of passport with adhesive tape, pay-in-slip of the deposited amount along with Medical Screening and Fitness Certificate should be submitted to Telangana State Haj Committee on or before   7th June 2019.