Prof. Nathan Subramanian takes charges as Director Institute of Public Enterprise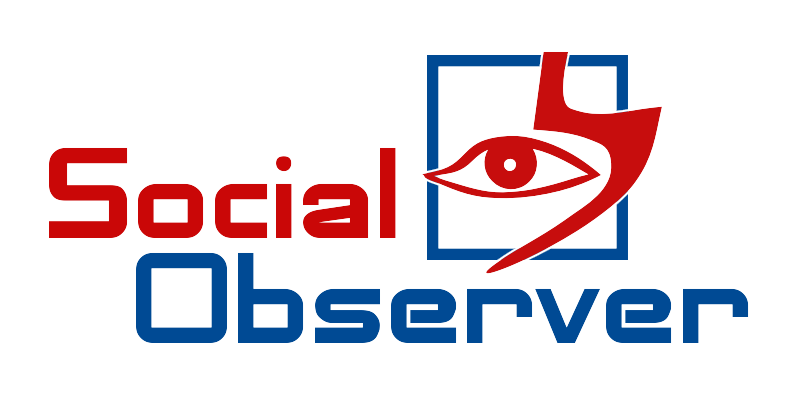 Telangana Hyderabad January 12 :(HS) Professor Nathan Subramanian has taken charge as the Director of Institute of Public Enterprise (IPE).
 Professor Nathan has a Doctorate in Management from IIM Ahmedabad (Fellow of IIMA), and over 35 years of experience in senior level positions cutting across both academics as well as industry.
 In his last academic role, he was a Program Director with Warwick Business School (University of Warwick, UK), which is one of the leading business schools in the world. In previous academic roles, he has held positions such as Area Chairperson (Marketing Area) in IIM Ahmedabad, Head of Executive Programs in Westminster University (UK), Visiting Professor in SDA Bocconi (Italy), Visiting Professor in ESSEC (France), and Visiting Professor in several Australian universities such as Macquarie University, University of Western Sydney, and Canberra University.
 Professor Nathan has also worked in the industry for nearly 20 years and held senior level management positions at the international level in organisations such as Coca Cola, Telstra, Kantar Worldwide, Readers Digest and DDB Mudra. His roles in these organisations entailed working at the global level, including across Australia, China, the US, and India.
 Professor Nathan brings with him a rich combination of academic and industry experience gained in senior leadership roles, across many countries and continents.
 Professor Nathan has ambitious plans for IPE, and is looking forward to enhancing IPE's stature at the national level by building on IPE's strengths in the areas of research, teaching, training and consultation.