Primary report indicates BJP MLA committed suicide : Home Secretary.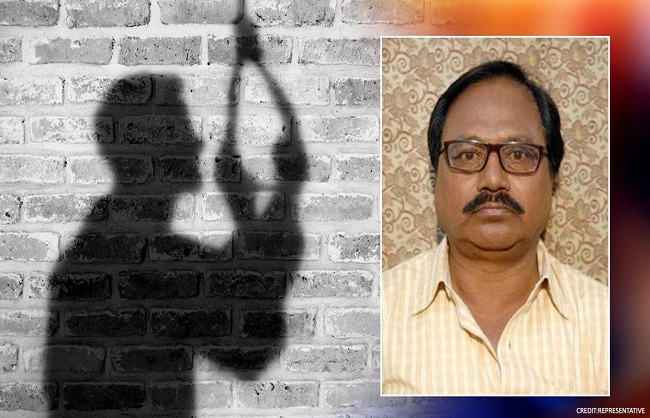 Kolkata, July 14 (HS) West Bengal government has termed the death of BJP MLA Devendra Nath Roy under suspicious circumstances as a suicide on the basis of preliminary post mortem report. However, BJP termed it a murder and claimed that the MLA was killed and hanged.
A BJP delegation, led by central in-charge Kailash Vijayvargiya, met President Ram Nath Kovind and demanded a CBI probe into the incident. The party is also organizing protests across the state. A 12-hour bandh has been called in North Bengal during which violent clashes took place with police and Trinamool activists at many places.
The West Bengal government, which came under pressure after an all-round political uproar, finally had to do a press conference in this matter and clarify. State Home Secretary Alapan Banerjee spoke to the media at the state secretariat Nabann. He referred to the post-mortem report and said that after looking at the report, the state police was viewing the incident as a suicide. Further investigation was underway.
Raiganj Superintendent of Police Sumit Kumar said that a suicide note was recovered from the MLA's pocket in which he held two people responsible for his suicide. After that the post mortem report had also been received on Tuesday. Initially, it seemed to be suicide.
On Monday morning, the 65-year-old MLA of Hematabad was taken to the Raiganj Medical College Hospital for postmortem after the body was found hanging from the noose, the district police said. Jaideep Khan, a doctor in the forensic science department, did the post-mortem there. In his primary report he stated that the MLA died due to "anti-mortem", meaning that he was alive when hanged.
The final report is yet to come.